theMednet Community in 2019
It feels like just yesterday we rang in the New Year at the end of 2018. Now, at the end of the decade, we here at theMednet have a lot of inspiring stats to look back on! Let's look at a few amazing numbers as we watch theMednet community continue to grow and work towards bettering patient care in oncology!
---
theMednet Gets Bigger!
This year we surpassed 10,000 oncologists. We launched in gynecologic oncology and have started laying the foundation for pediatric oncology. The top three subspecialties by users were: breast cancer, thoracic malignancies, and gastrointestinal cancers! The top three states by users were: New York, California, and Texas.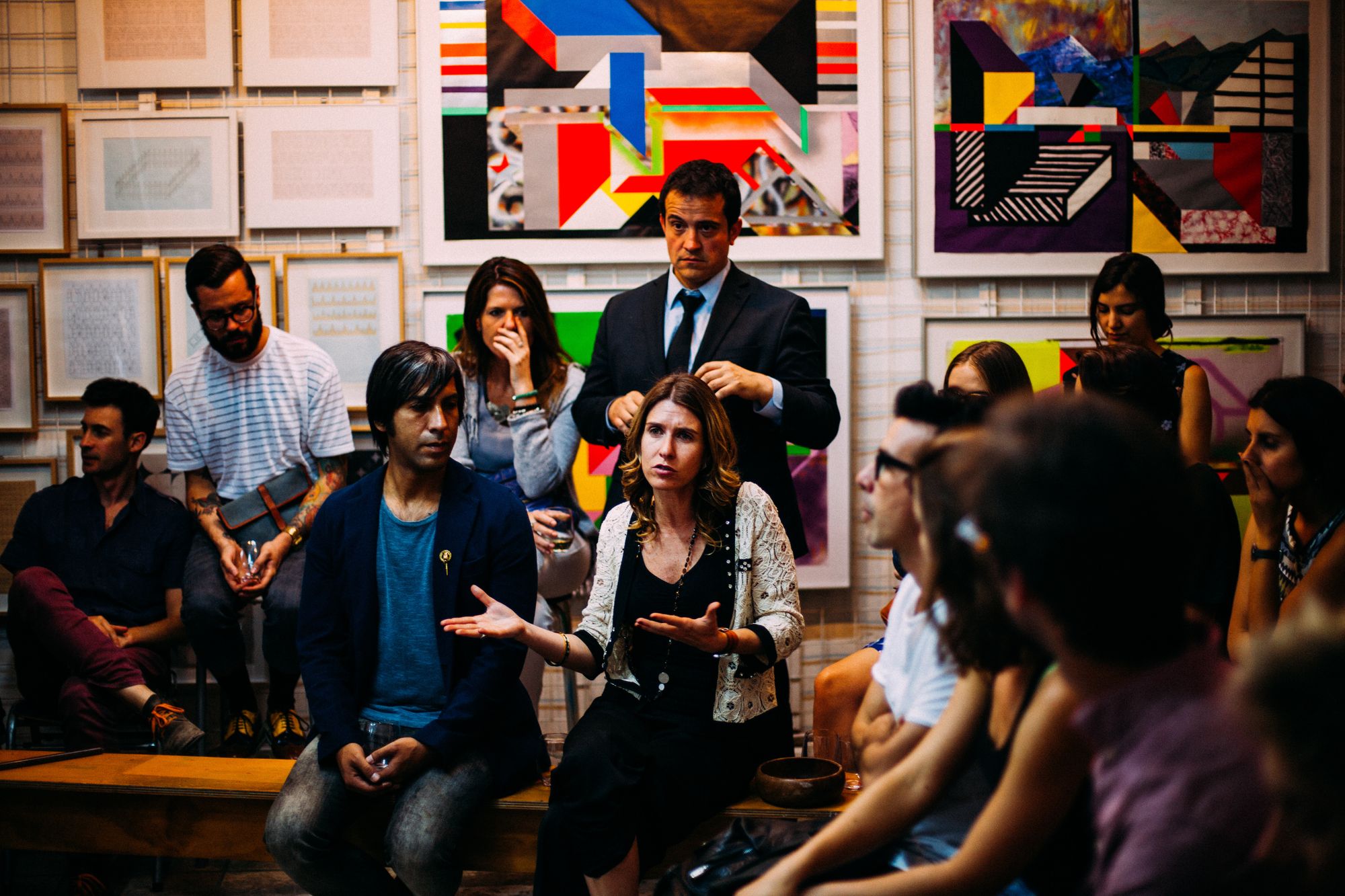 A Curious Community
theMednet community asked nearly 1,800 questions in 2019 and 1200 were approved. The conversation didn't stop there. We also received 569 comments to these questions!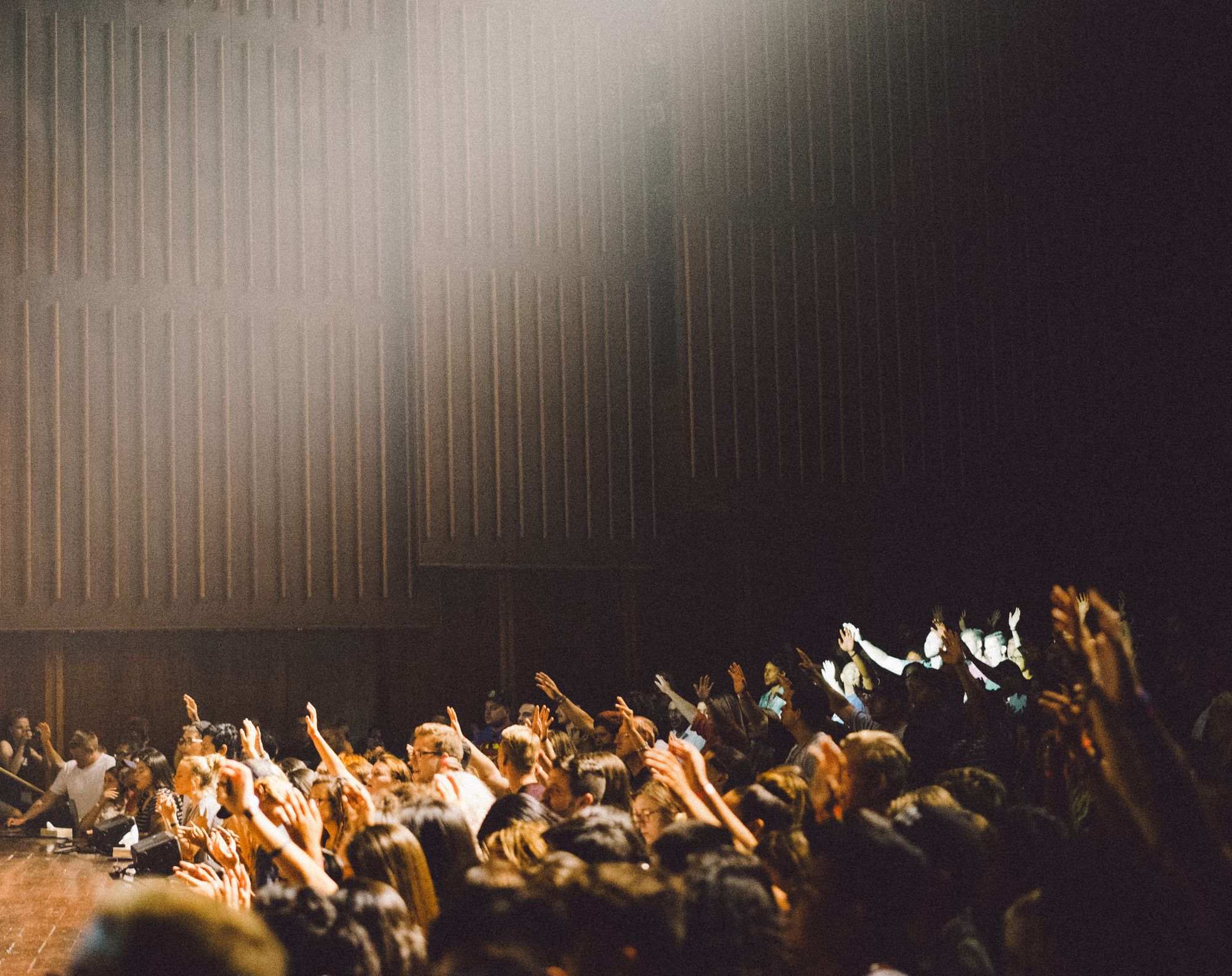 Searching for Answers
Every month in 2019, there were 11,000 searches by our users on theMednet, or around 2,500 searches every week!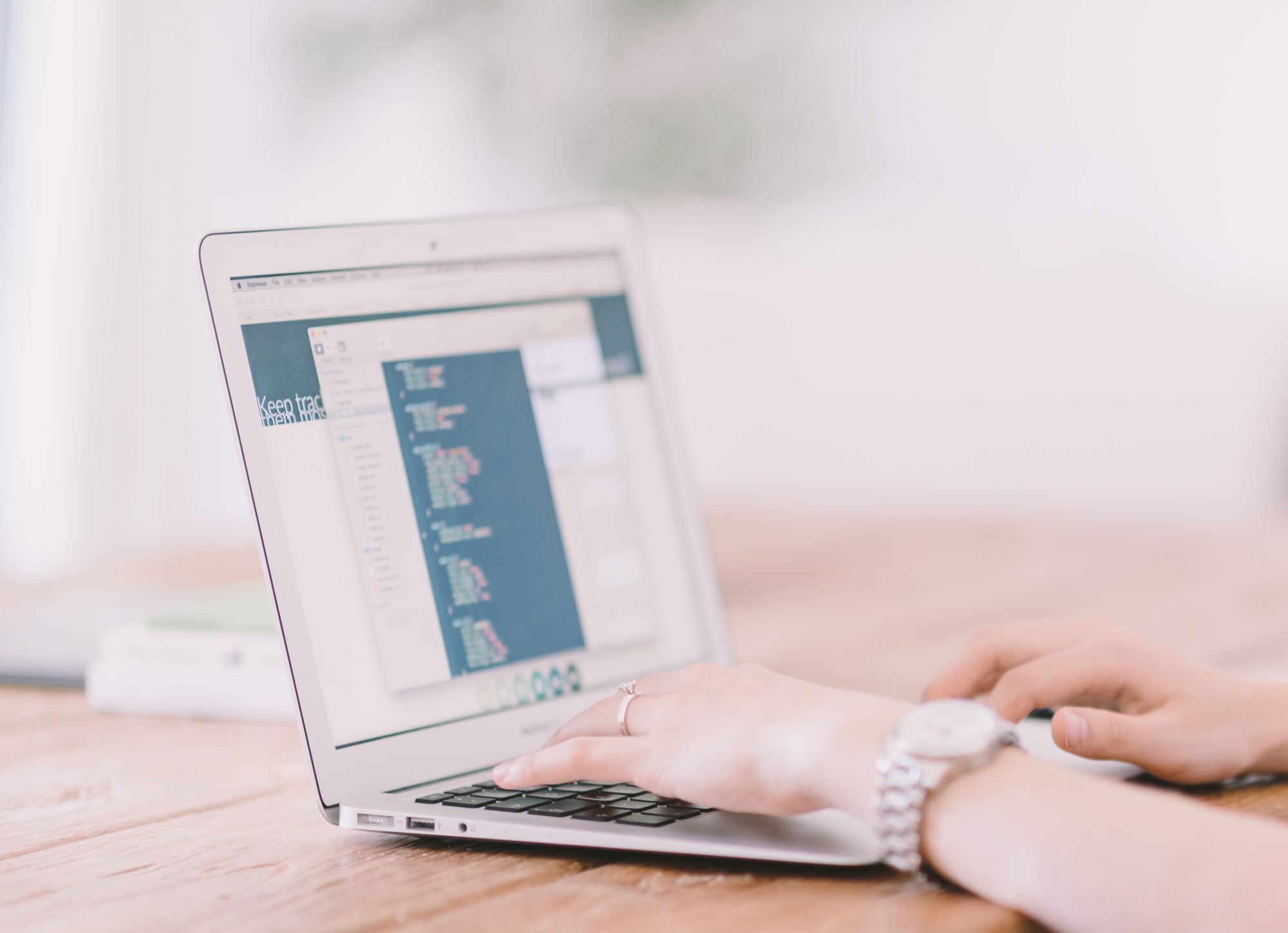 ---
theMednet operates because of the caring and hard-working physicians that come together to ask and answer questions related to their field. In 2019 we broke so many personal records, and we are so excited to see what 2020 has in store for us!