Careers in Oncology: How theMednet Career Center Can Help
If you're reading this, it means you are most likely nearing the end of your oncology training journey (or at least somewhat curious about jobs). Congratulations! A remarkable achievement, though you may now have a little bit of an uneasy feeling. You know, the ominous, vague question that has been lurking in the back of your mind for some time: what now? And that's no easy question to answer. There are quite a few considerations that graduating fellows and residents will take into account when deciding on a career path.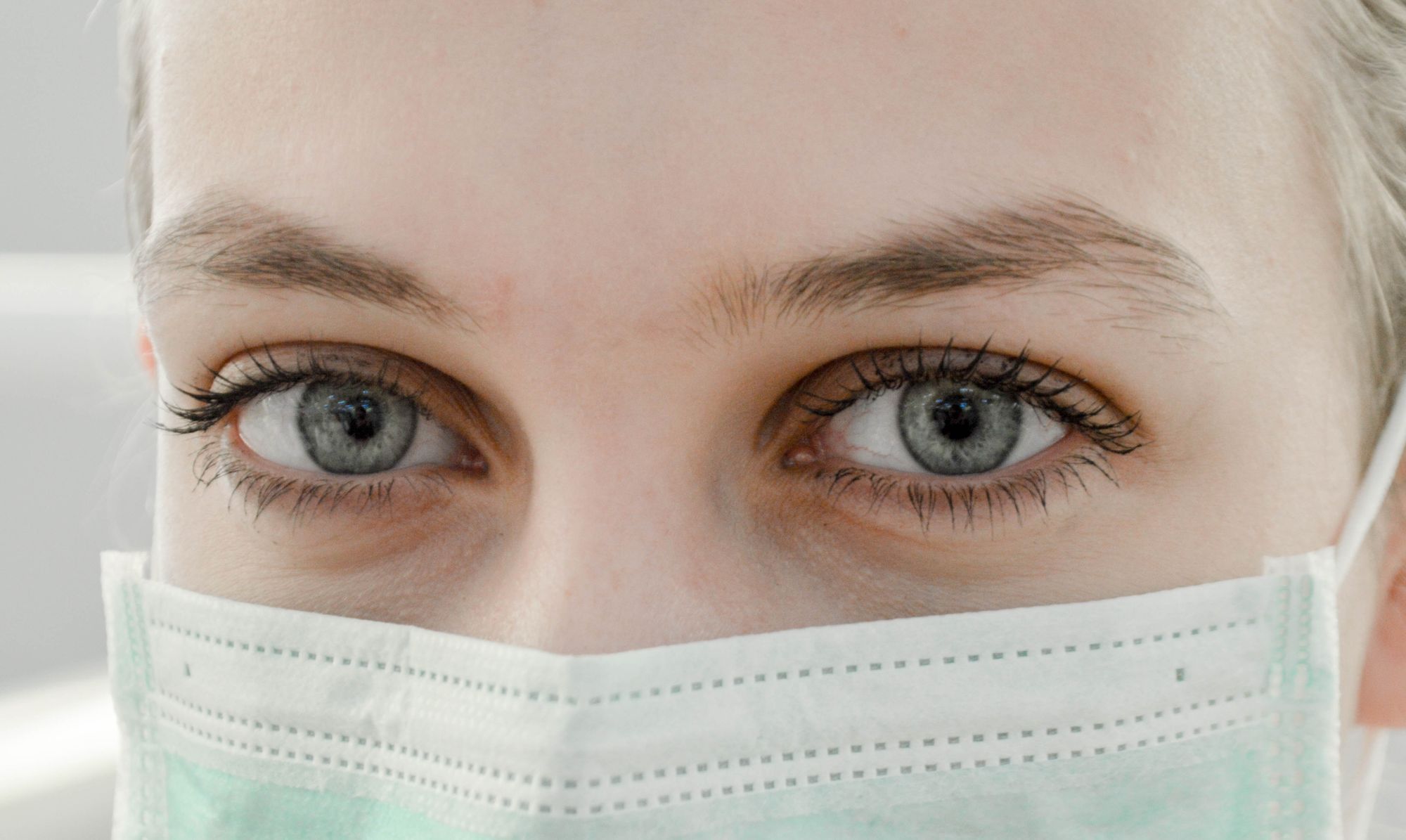 Be prepared to confront specifics such as:
Geography: Some careers are based in urban centers, while others are found in rural areas. Urban hospitals often see higher profit margins and larger budgets, newer technology, and better building maintenance; but this comes at the cost of a higher volume of patients and more work to keep track of. Large metro areas also tend to be highly competitive; if you're able to work rurally and would enjoy it, consider the move!

Personal aspirations: how do you want to impact your community? What types of people and institutions do you want to work for?  

Monetary and benefit expectations: is the institution you're looking at offering loan forgiveness? Health care for you and your family? Legal support? Retirement plans? Is the practice environment suited to your needs?
---
There are, of course, many pros and cons when it comes to these big decisions. One of the most important aspects of these is what type of job you're looking for.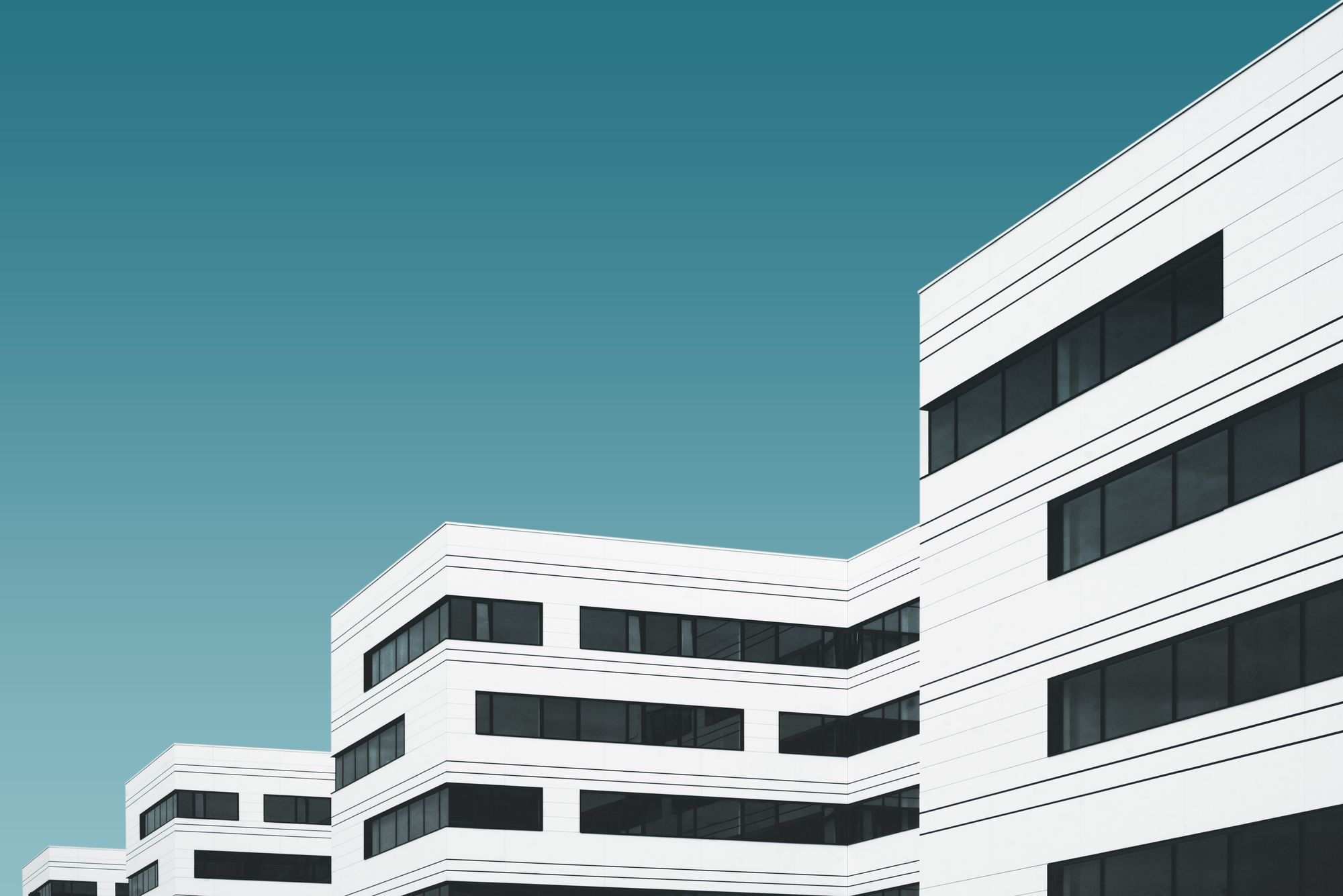 Consider the different types of jobs in oncology:
Private practices: In some ways, there are greater freedoms associated with private practices. Physicians often have a stronger sense of control over the decision-making process, there are little to no institutional requirements to stay (such as publishing a certain amount of papers), and there is room for higher salaries and job growth. However, you may find yourself with a higher volume of patients and calls, and there may be little or no time to focus on education and research. Additionally, you may have to buy into the practice, which may come with a significant cost.
Community-based practice/group practice: Rather than working for yourself, would you prefer to be employed by a health care system or hospital? Being employed by a community-based practice or hospital may give you more predictable working hours and less call, if the group is large, but it may offer lower pay and more bureaucracy. Many choose these types of practices to avoid the workload and stress that comes from running a business in addition to a clinical practice.

Academic: If you enjoy the intellectual environment of a university-based practice, academics may be for you! An academic practice allows you to be involved in research as well as patient care. Academic institutions may have requirements for teaching and publishing papers, and you may have to support your salary with grant support, or increased clinic time. Additionally, while academic institutions have a more sturdy infrastructure to help physicians balance workload, you may feel limited in the control you have over certain aspects of your job (including choosing your medical staff, day to day operations, and overall direction of the institution).

A note about clinical trial opportunities: While academic centers are traditionally tasked with developing and completing cancer clinical trials, there are still opportunities for enrolling patients in clinical trials in many community based practices. These include NCI, pharma, and institutional trials. The downside is that you are less likely to be involved in the development of the trials if you are in community based practice. Also, you may be less likely to offer early phase trials in community practices.
---
If all of this sounds like a lot to think about, don't worry: you aren't alone. Many graduating fellows and residents feel stressed about choosing their first job, and who can blame them? But, chances are high that the attendings you looked up to during residency and fellowship  went through the exact same process of feeling uneasy and scared. All it takes to exude meaningful change is a simple step in the right direction.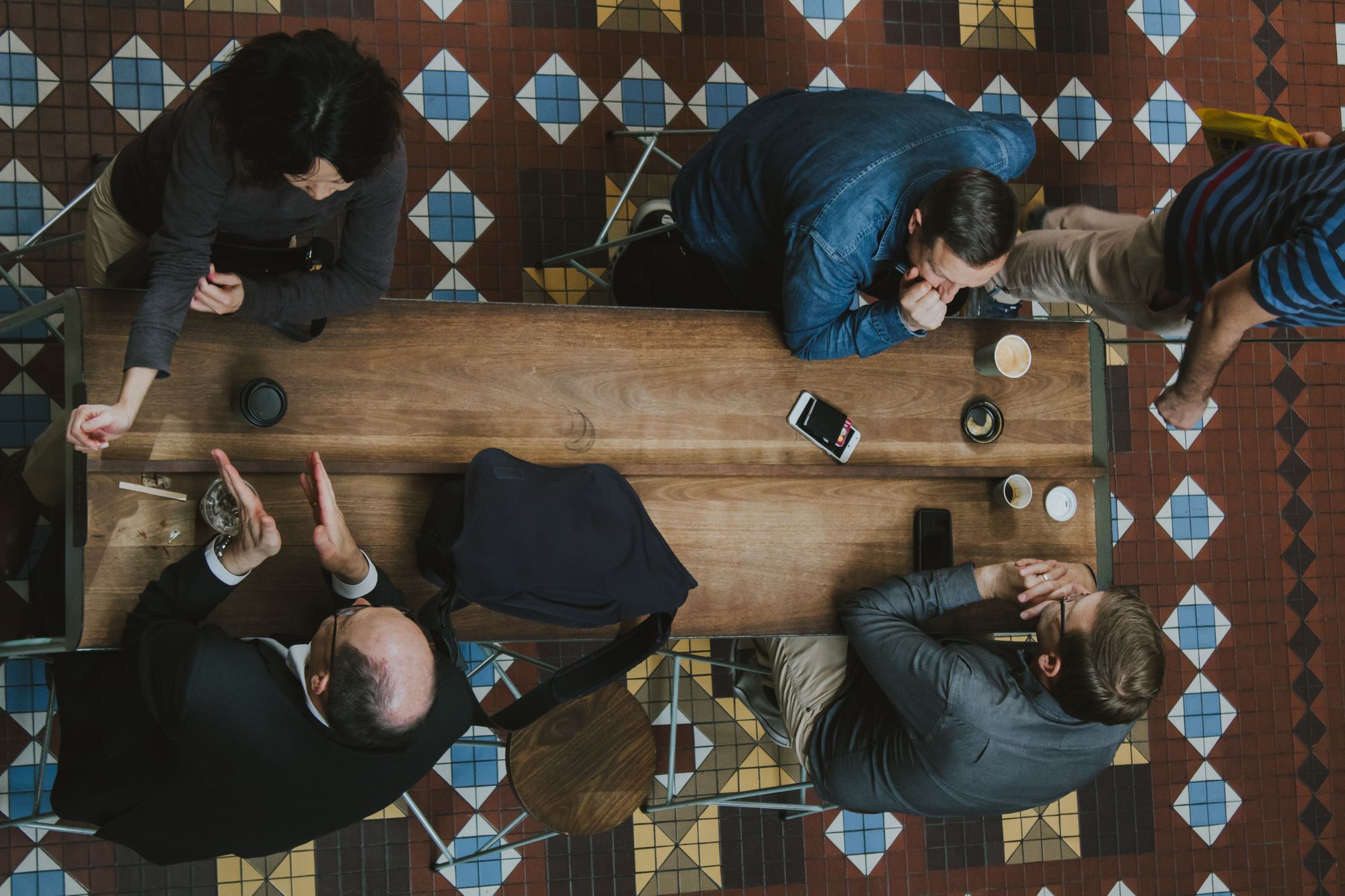 So what is that step? Looking for the perfect fit for you. Here's how you can do that:
Network: early and often. You've probably spent time in medical school, residency, and fellowship forging vital relationships with future colleagues. And we're sure you're familiar with the idea that everyone is just a few degrees of separation from each other.

Professional relationships: First and foremost, excavate that crucial network to glean meaningful leads. Word of mouth is more powerful a tool than we can convey. Take the time to reconnect with personal contacts, mentors, and hospitals where you've previously gained experience.

Job boards: consider scouring the internet. There are many organizations with job postings: ASCO, ASH, ASTRO, NEJM. Of course, not all job opportunities are posted; that's where theMednet Career Center can help. We've launched a fantastic new tool to help you connect with medical directors and hiring contacts within your desired geographical area!

Recruiters: these professionals can help you get a foot in the door with some institutions and work tirelessly to set you up with important connections, though their scope can sometimes be limited and they work for a fee, generally charged to the employer.

Job Fairs: You may feel like your resume and contact info will get lost in the void at a job fair, but hiring contacts set up shop there for a reason. Qualified candidates such as yourself often exhaust every means of getting their info sent through the right channels, and job fairs are just one of those channels!

In the meantime, sending cold emails and calling institutions directly aren't as dead an end as you think they are. When your network fails to bear the fruits you're looking for, it definitely doesn't mean all hope is lost! Often personally reaching out to individuals you don't know can lead to interesting discussions, and a job later down the line.
---
Let's say your network came through, and after a killer interview, you're offered a job! What oncologists talk less often about is negotiating a contract. Although salaries are standard state to state, if you have unique skills or schooling, or something else impressive on your resume, these can be used to negotiate.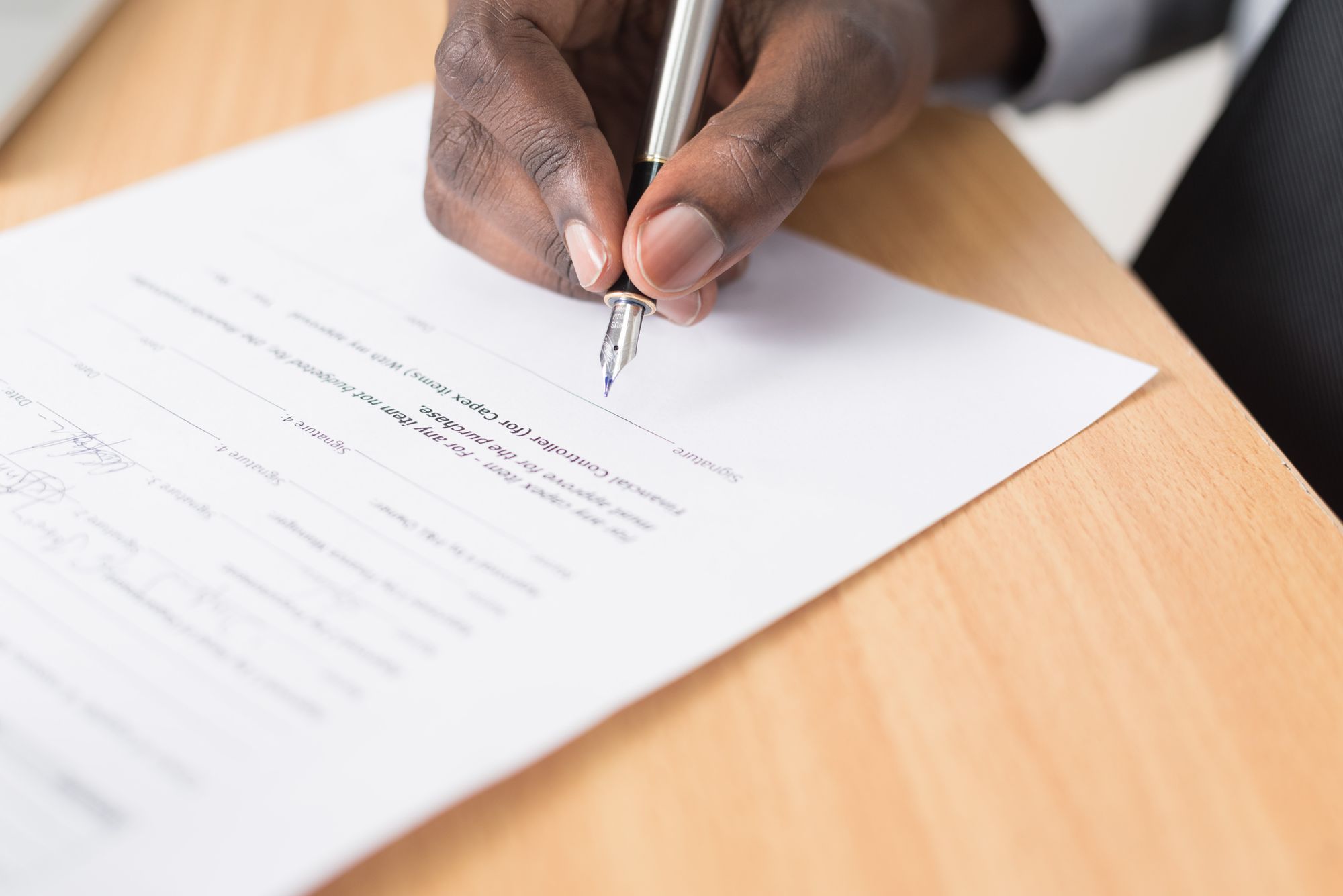 The biggest things to watch out for in your contract are:
defining clinic hours, and how clinic hours are measured. If you want to jump start a research career, you may be limited by seeing patients all day, which is why it's important to outline your desire for protected time to conduct research.

tracking time in clinic. Is it by number of patients, or by days or half days physically spent in clinic?

the staff support you'll receive to manage and care for patients. Will you have a PA or APN? Will their time be split among you and your colleagues?  Sometimes senior physicians will take advantage of junior physician's schedules by assuming they have little work to do and few patients to see. When you're just starting out, this may be the case, depending on the role you're filling. However, you won't have time for research if you're consistently covering inpatient care for other physicians.
compensation model and bonuses: how are these determined?

restrictive covenants, or non-compete agreements with hospitals that dictate where a physician cannot work within a radius of the institution. If you plan to work in one metro area for an indefinite amount of time, some restrictive covenants will prevent you from jumping to other institutions after your contract has ended.

has the institution set aside money and support to help present your research?

if you signed on because of a certain mentor, is there wording that provides protected time for working together and mentorship?
---
This process certainly isn't easy, and can be quite time-consuming. Many jobs boil down to who you know and how you can get your foot in the door to show them what you bring to the table. Just know there are so many opportunities out there, and theMednet Career Center can be a small but meaningful step towards finding the perfect oncology career for you!