Editor Spotlight: Dr. Ali Khaki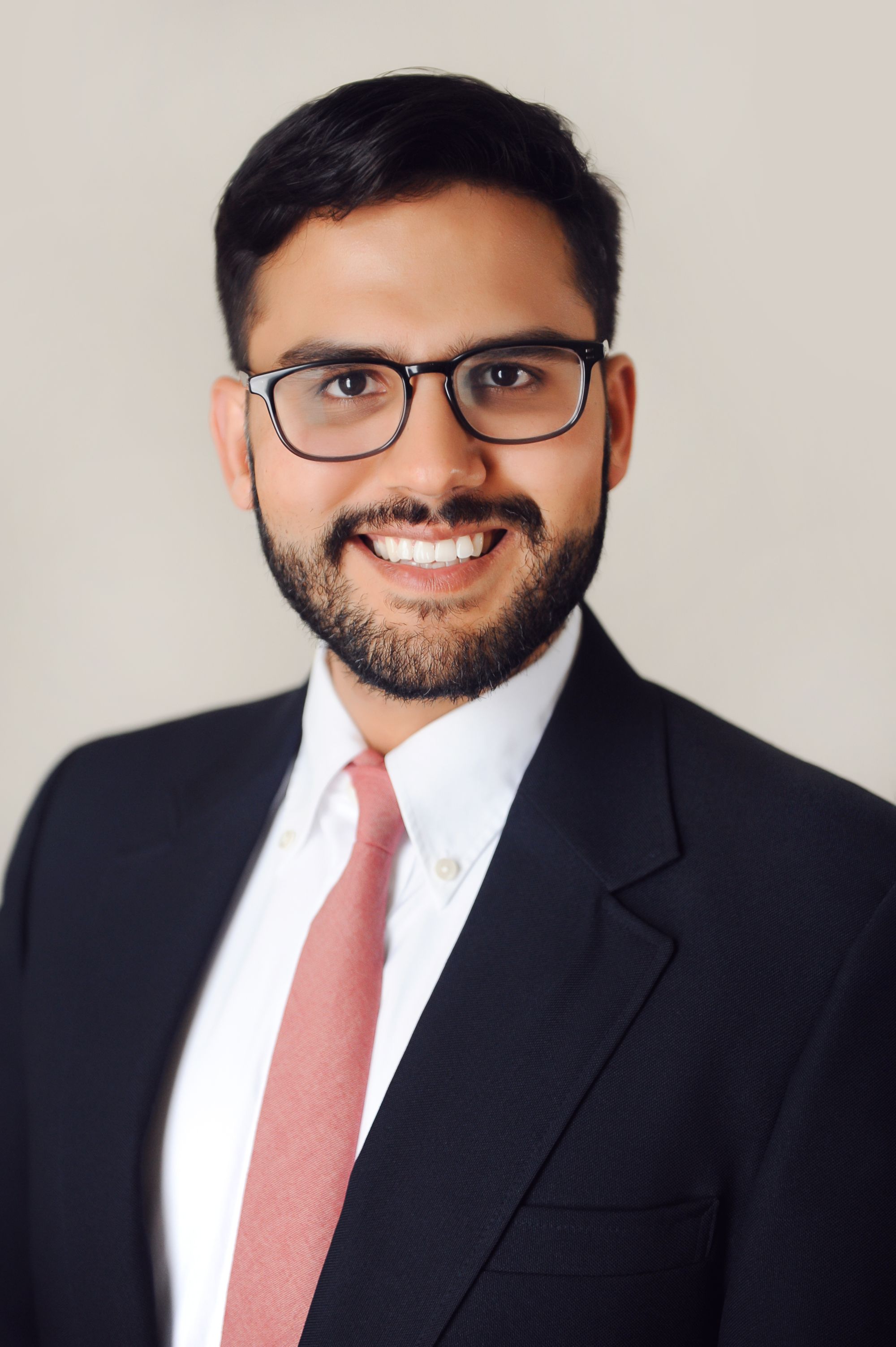 Dr. Ali Raza Khaki is a hematology/oncology fellow at the University of Washington/Fred Hutchinson Cancer Research Center in Seattle, Washington. As a fellow, Ali's clinical and research interests are in genitourinary oncology with a focus on urothelial cancer outcomes and health services/health utilization research.
---
Initially a chemistry major at Carleton College, Dr. Ali Khaki took interest in drug development and the fields of chemical biology and enzyme chemistry. After graduating, Dr. Khaki was advised by mentors to pursue a chemistry PhD, but decided to invest time in research as he considered his eventual career. No one in the family had taken up a PhD or graduate degree, so this was unfamiliar territory. He took a job at a pharmaceutical company in the San Francisco Bay Area, and at this time he grew interested in the field of medicine.
He went on to study medicine at the University of California, San Diego, then completed internship and residency in internal medicine at the University of California, San Francisco.
Dr. Khaki always had an interest in oncology. As a medical student, he was drawn to the biology of cancer that aligned well with his prior interests in enzyme chemistry. Through medical training, Dr. Khaki found himself drawn to his cancer patients who always had a unique outlook on life. He was inspired by the opportunity to care for patients, often with terminal illnesses, and was pleased to see how chemotherapy could help people feel better: "it's been a special privilege to walk with my patients on a journey through their treatment."
Some of his most memorable moments in medicine are found along that journey. "I have so many fond memories with patients—stopping by a patient's room and hanging out with them, meeting their families; but I remember most the patients that I've lost, I think. Sharing those kinds of personal moments with them is really important to me."
What centers Dr. Khaki through the emotional hardship and lengthy treatment course for his patients is his faith. He is a devout Muslim, and so his rituals and prayer have kept him anchored in the vital day-to-day work that must continue. He also relies on his family and his love of sports (go Seahawks!) to maintain an active life outside of work. "It's also just exciting and relieving to see patients do well. Years later, I love hearing that a former patient is without pain and living a completely different life."
As a fellow, Dr. Khaki has spent his time investigating treatment outcomes for patients with advanced urothelial cancer, and outcomes and utilization practices for patients with solid tumors near the end of life. He has worked closely with two mentors, Dr. Petros Grivas, a GU oncologist, and Dr. Veena Shankaran, a GI oncologist and health services researcher, and has admired both for their passion, patient care, and for their strong mentorship.
Oncology is a field that evolves constantly. Technology plays a big role in how physicians and researchers access expertise, which is why Dr. Khaki was so excited to join theMednet. "I stumbled upon it accidentally, and after a few colleagues helped me connect with theMednet leadership team, the rest fell into place."