Editor Spotlight: Dr. Ann Raldow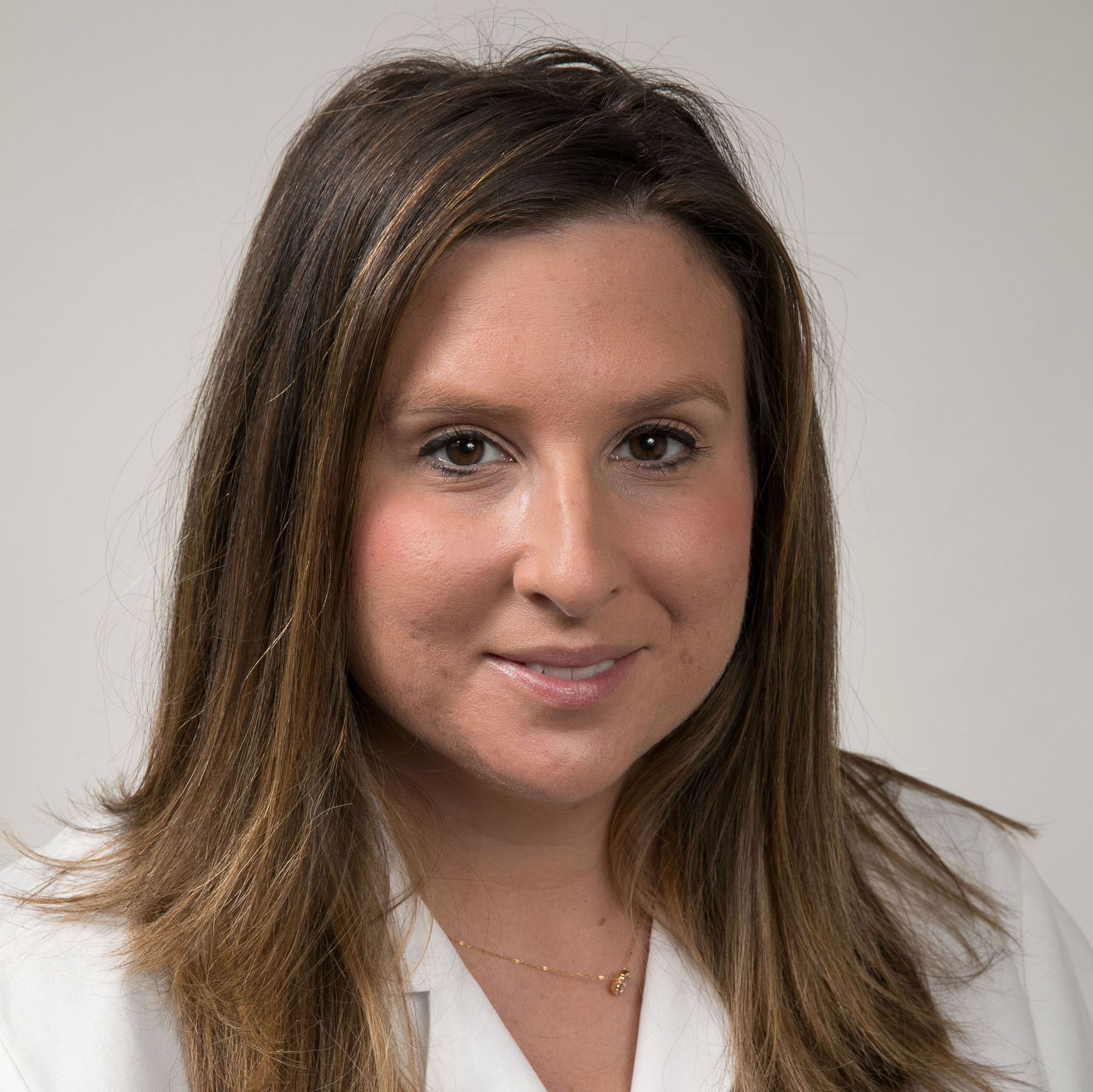 Dr. Ann Raldow, MD, MPH, is an Assistant Professor in the Department of Radiation Oncology at the David Geffen School of Medicine at UCLA. Dr. Raldow specializes in the treatment of gastrointestinal malignancies. Her research focuses on therapeutic decision-making, cost-effective care, quality of life, and health outcomes assessment.
---
For Dr. Ann Raldow, science was the only path she knew she wanted to be on. Ever since her first exposure to biology class in sixth grade, no decision was ever clearer. One of the biggest choices she had to make in college was whether she wanted to invest her time in the lab or in clinic. As a molecular biology major, Dr. Raldow spent her senior thesis working in a lab. Above all, it taught her that, despite the lab work being a great experience, she preferred the theory of molecular biology compared to practice. "I missed talking to and interacting with people the most." It was during a two week shadowing internship program, where Dr. Raldow was assigned to a surgical oncologist, that she became, "mesmerized with and so in awe of oncology. Everything from clinic to the patients to looking at scans, I loved it all."
By her third year of medical school, Dr. Raldow still wasn't sure how to further narrow down her career path. Even oncology could be divided into different focuses, but choosing a specific one was another matter entirely. One evening, in an attempt to get rid of an old TV from her apartment, Dr. Raldow answered the door to her organic chemistry TA from college. While she was there to pick up the TV, the two got to talking about match day.
Dr. Raldow's former TA just matched in radiation oncology, and urged her to do a rotation to see what it was like. "I immediately fell in love with the field. I got to meet patients at a very vulnerable time in their lives and help make a difference for them; it's been so rewarding and fulfilling. Plus, cancer is fascinating from an intellectual perspective. Radiation oncologists use the latest technology and science to treat disease." Dr. Raldow also notes how her consults last an hour, meaning she can spend more time with her patients than the average physician.
She believes this precious time with patients is the most memorable part of her career. Additionally, she loves being a residency program director: "it's so rewarding to complete projects with residents and medical students, helping them present their work and watching it get published."
Dr. Raldow specializes in health services research. "There's always an emphasis on treating cancer, but we have to remember that we're treating people. I'm really interested in improving the quality of our care, and the patient experience as a whole."
She calls radiation oncology, "the best field in oncology", despite a historically low number of applicants applying lately. "I can only speak to my experience, but going into radiation oncology was the best choice I've ever made. My days are varied; things are always interesting, fun, and rewarding."
Dr. Raldow is also an Associate Editor for radiation oncology at theMednet! "For the oncologists who are more isolated in an institution, theMednet is life-changing. There are many instances I have a complex case and need to hear experts weigh in. It really allows everyone to come together to hear from people across the country."
Outside of work, Dr. Raldow is an avid movie-goer. She sees up to two films a week! She's also a passionate traveler. Her latest trips were to Fiji and Brazil, though her favorite trip so far has been Egypt, because of its vibrant street life and friendly people.