Editor Spotlight: Dr. Anthony Bejjani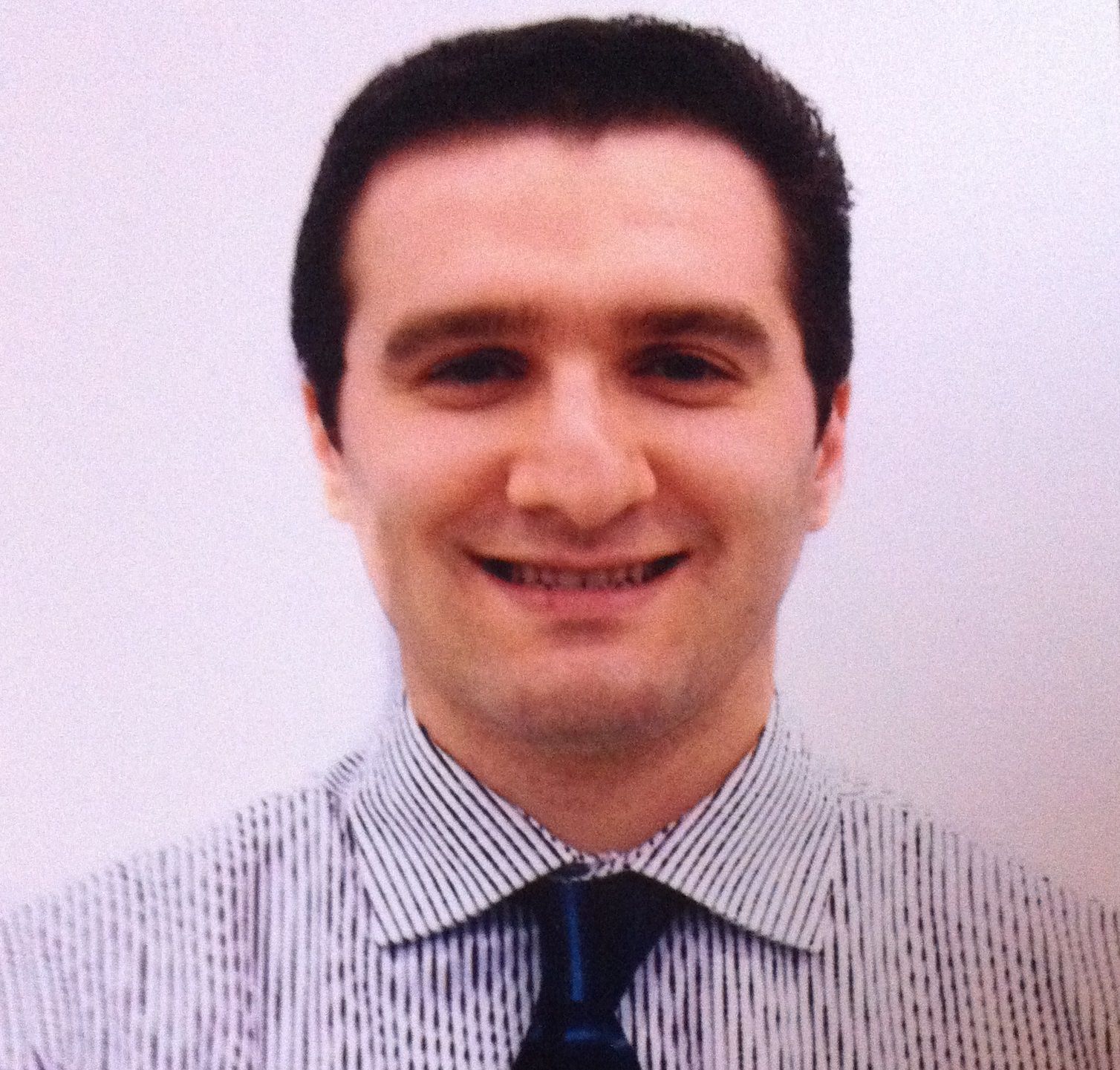 Dr. Bejjani is currently a PGY-6 Hematology/Oncology fellow at UCLA. He is the Medical Oncology Deputy Editor for theMednet and also moderates the head & neck and sarcoma questions for theMednet.
---
Dr. Anthony Bejjani had an appetite for all things oncology from the get-go. In medical school at SUNY Buffalo, there wasn't anything that didn't pique his interest. So, he kept his options broad by entering internal medicine at UCLA. There, it was after just one rotation in solid oncology—a particularly intense showing of advanced, often late-stage cancer patients—that Dr. Bejjani realized: not only was the stress and anxiety that normally comes with this particular rotation absent, he experienced almost the opposite. A comfort and strength in oncology that spoke to his particular resolve as a doctor.
Looking back on his nascent yet fruitful career in oncology, the most impactful sentiments arrived in the form of small gestures from patients and their families: a verbal thanks, or sometimes a hand-written note expressing their gratitude. "It tells me how much they appreciate my hard work and care. That's what keeps me motivated." One of the greatest delights of Dr. Bejjani's work is following up with patients after seeing them through treatment. Although, some cases don't end in such tidy and affable circumstances; tensions run understandably high in a field so often associated with morbidity and mortality.
In such cases, the coping mechanisms of patients and their families may be particularly virulent and misdirected. "One thing I've learned is to not take [this anger] personally. It's a common occurrence." Instead, Dr. Bejjani uses these instances as a time of personal reflection, asking himself: "could I have done something better?"
On top of these hurdles, there are many barriers that he wishes would vanish for his patients. Many have difficulty finding inclusive care that's situated in a single locale within their proximity. Additionally, administrative roadblocks are a common feature of modern healthcare in America. While many times Dr. Bejjani asks what he could do better, he equally struggles with the bureaucratic red tape of modern healthcare.
To de-stress, Dr. Bejjani enjoys a plethora of activities, from sports to movies to hiking. He's even a regular donator of blood and platelets! Fortunately, for work, he is also able to turn to a number of influential people at UCLA: mentors with high levels of expertise who appreciate a healthy work-life balance; those who understand the intricacies of the research world; general role models who seem to be able to do it all, from being available in clinics and research, to maintaining a presence during hospital hours.
He hopes to pass down some advice to prospective med students interested in his field: "listen to your instincts about what excites you. Choose what motivates you to work harder."
As a Deputy Editor for theMednet, Dr. Bejjani believes it's all about education: "I love understanding that in order to tackle a problem, you have to frame it well. The Q&A platform really zeroes in on a topic and leads to engaging discussion. theMednet is the next logical step beyond guidelines for learning about and taking care of patients."