Editor Spotlight: Dr. Brandon Mancini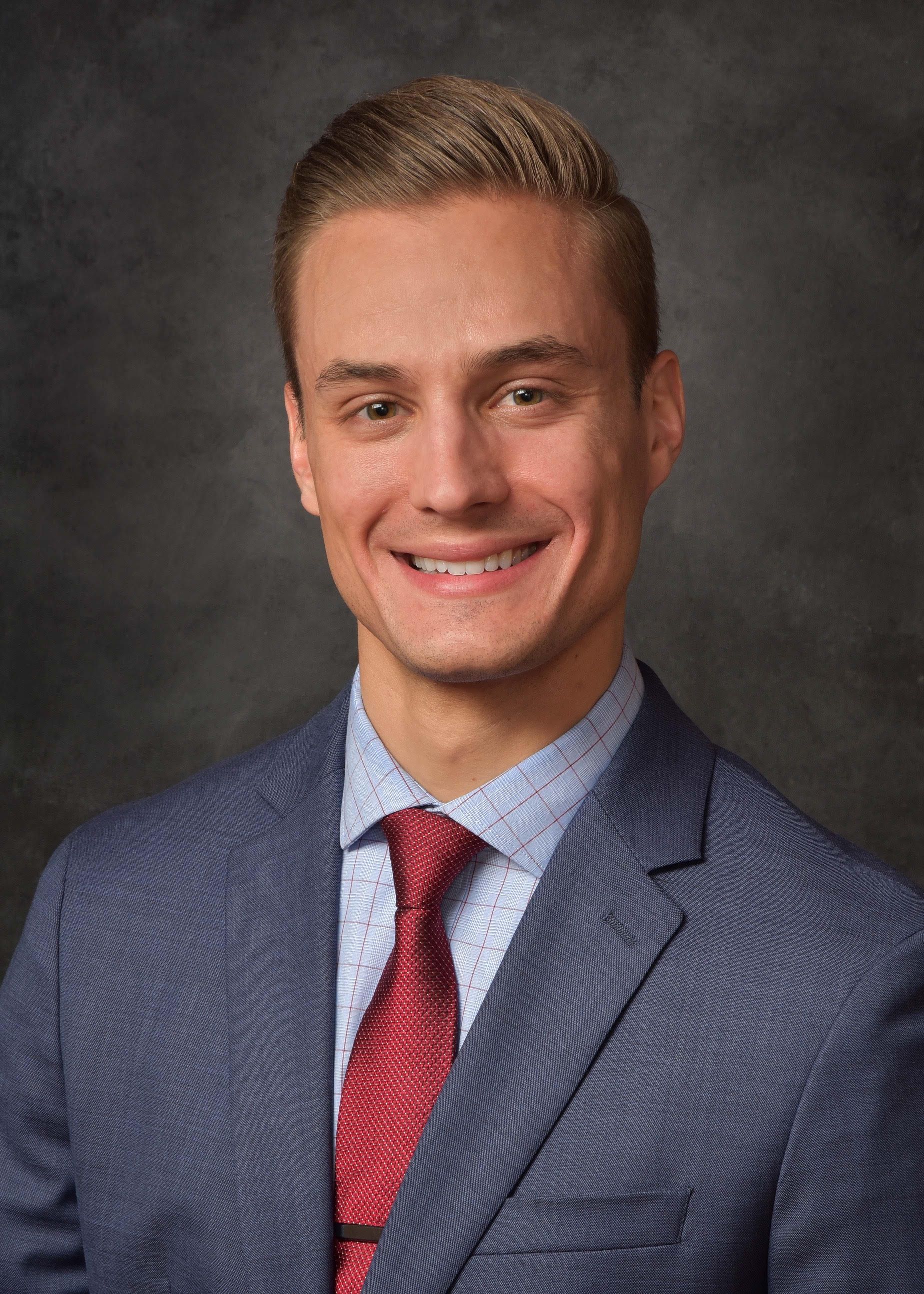 Dr. Brandon Mancini is a radiation oncologist at the West Michigan Cancer Center in Kalamazoo, MI. He is also the skin cancer, melanoma, and palliative Associate Editor for Radiation Oncology!
---
Dr. Brandon Mancini, who now works as a radiation oncologist in Kalamazoo, MI, prefaced his career with two notable circumstances in his life: the first was his propensity for math and science, which began at a young age, and the second was his desire to help others.
Aside from volunteering at local hospitals and nursing homes as a student, what really solidified his desire to provide care in oncology was the diagnosis of his mother's early-stage breast cancer when he was just 17 years old. The care his mother received helped shape and vitalize the call for Dr. Mancini to become a doctor in oncology.
Answering that call has been both extremely rewarding and oftentimes sobering. "The conversation with a patient regarding no longer moving forward with an aggressive treatment is the hardest thing I experience in oncology. I lean on my colleagues, loved ones, and exercises for the body and mind to work through such difficult moments." The emotional connections are quite strong between doctors and patients, and those types of conversations never get easier.
However, it is also those bonds that make the job so rewarding to Dr. Mancini. "I cherish the relationships I form with patients over the duration of their radiation treatment courses and during follow-up care. We share laughs, tears, hugs, photos of loved ones. The patients I care for quickly become close friends and family, and that's what makes the journey through treatment and beyond very special."
Additionally, it's the adversity that allows for such continued growth and learning in Dr. Mancini's career. He strives for excellence and mastery as a physician, marks that are continuously earned, kept, and prized.
Beyond patient care, there is plenty of variety and challenge presented in radiation oncology. Dr. Mancini appreciates the collaboration that takes place with colleagues internationally; it allows him and others to reach an optimized treatment approach and provide the best quality care for unique diagnoses. "Nothing is more satisfying than guiding patients through challenging treatment and watching them thrive. I value providing a total wellness approach for them both during and after treatment."
Dr. Mancini calls oncology one of the most rewarding specialties in medicine. The opportunity to serve patients is a unique experience and, while other specialties perform meaningful interventions and care, nothing is quite like cancer treatment. "Oncology truly is a life-changing speciality that provides a perspective of gratitude, empathy, love, and hope."
The two most prominent figures in Dr. Mancini's life that have made the biggest impact on him are his parents. "I look up to them more than anyone in the world. Witnessing their hard work and sacrifices to support me through my journey to become a physician is something that I will appreciate forever. They set tremendous examples in integrity, empathy, and love that I try to continue to improve upon on a daily basis."
Dr. Mancini brings that ethic to theMednet as the skin cancer, melanoma, and palliative Associate Editor for Radiation Oncology. theMednet has been the perfect way to spread awareness, advice, and evidence amongst providers in oncology: "to be able to facilitate such dialogue is a privilege and I appreciate the opportunity to expand our field, ensuring the greatest care possible to all oncologic patients!"