Editor Spotlight: Dr. Maitri Kalra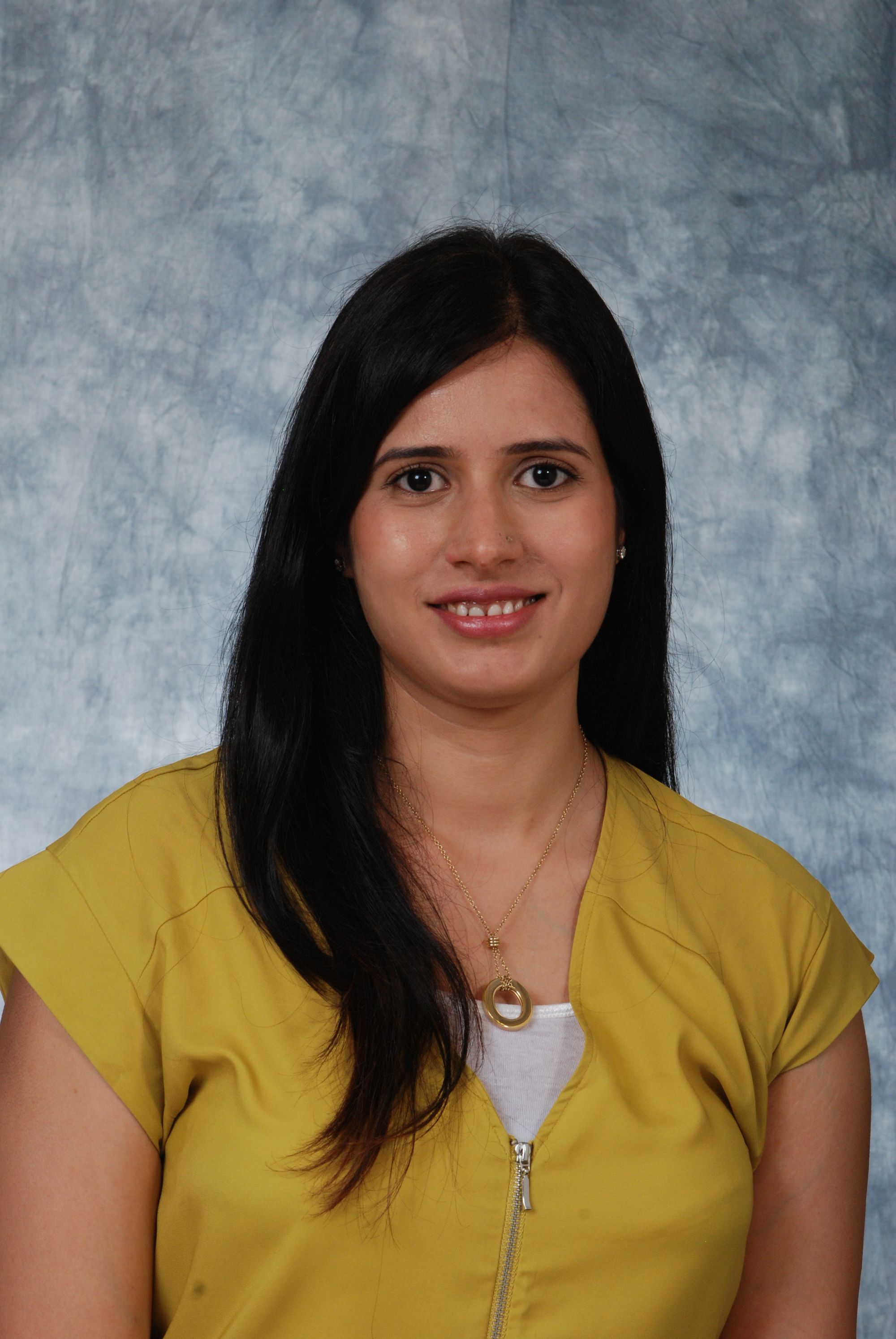 Dr. Maitri Kalra is a Hematologist/Oncologist working at Indiana University Health Ball Memorial Hospital. She is the Director of the Precision Genomics Program at IU Health Ball. Dr. Kalra is the NCI-CCC Tumor Board Program Manager at theMednet!
---
Dr. Maitri Kalra was just three years old when her mother underwent gallstone surgery; it was that early experience in medicine that made her want to become a physician. She recalls, "I think the most rewarding moments are the feelings of helping someone and caring for them." Dr. Kalra additionally has a history of cancer in the family, long before she started medical school. Her grandmother was once diagnosed with breast cancer, and so begun a kind of fascination with oncology. "There's just so much stigma around a [cancer] diagnosis," Dr. Kalra says, "and witnessing my family take care of my grandmother was both gratifying and it also made me curious about the disease." Working and learning under the famous Dr. Lawrence Einhorn at Indiana University propelled Dr. Kalra through her residency and fellowship in internal medicine and hematology oncology at Indiana University.
During the second year of that residency in internal medicine and before she was accepted to a fellowship, Dr. Kalra spent many hours rotating through the oncology floor. One patient interaction while working with a melanoma specialist was particularly memorable: "I had one of my first end-of-life discussions with my attending. I just remember...I ended up in tears in the patient's room. And when I left the room, I asked my attending if going into medicine was the right decision. Was I really cut out for that? She told me that [medicine] needs exactly these types of compassionate people." Some of the most difficult conversations, unfortunately, are between Dr. Kalra and those patients with which she forms a special bond. "Complete emotional detachment just isn't possible," Dr. Kalra explains, though she does admit communication becomes easier over the years.
And communication is a key component to cancer care, especially for advance-staged patients. A 2017 study in the German journal Psychotherapie Psychosomatik Medizinische Psychologie revealed, "patients in advanced stages report significantly more unmet communication needs than patients in early stages," and, "breaking bad news without considering patients' preferences was associated with higher psychological distress in patients." Dr. Kalra, fortunately, had a head start in communication training: her fellowship program included actors who would role-play with fellows in palliative care!
Dr. Kalra recommends going into medicine with an open mind, and learning as much as you can early on to help hone your interests. After all, she says, "I think the greatest qualities of a physician are compassion, perseverance, and being naturally inquisitive."
Dr. Kalra's research focus is in precision genomics, where her institution partners with IU Simon to do genomic testing on stage four cancer patients. During her second year of fellowship, Dr. Kalra joined theMednet as an associate editor: "I moved up to breast cancer moderator, and finally to community manager. theMednet has been so helpful; it's always open on my desktop!"
Outside of work, Dr. Kalra loves to hike with her family and read. She recently finished The Gene: An Intimate History (2016) by Siddhartha Mukherjee. Before she started a family, one of Dr. Kalra's hobbies included skydiving with her husband!