Editor Spotlight: Dr. Michael Terao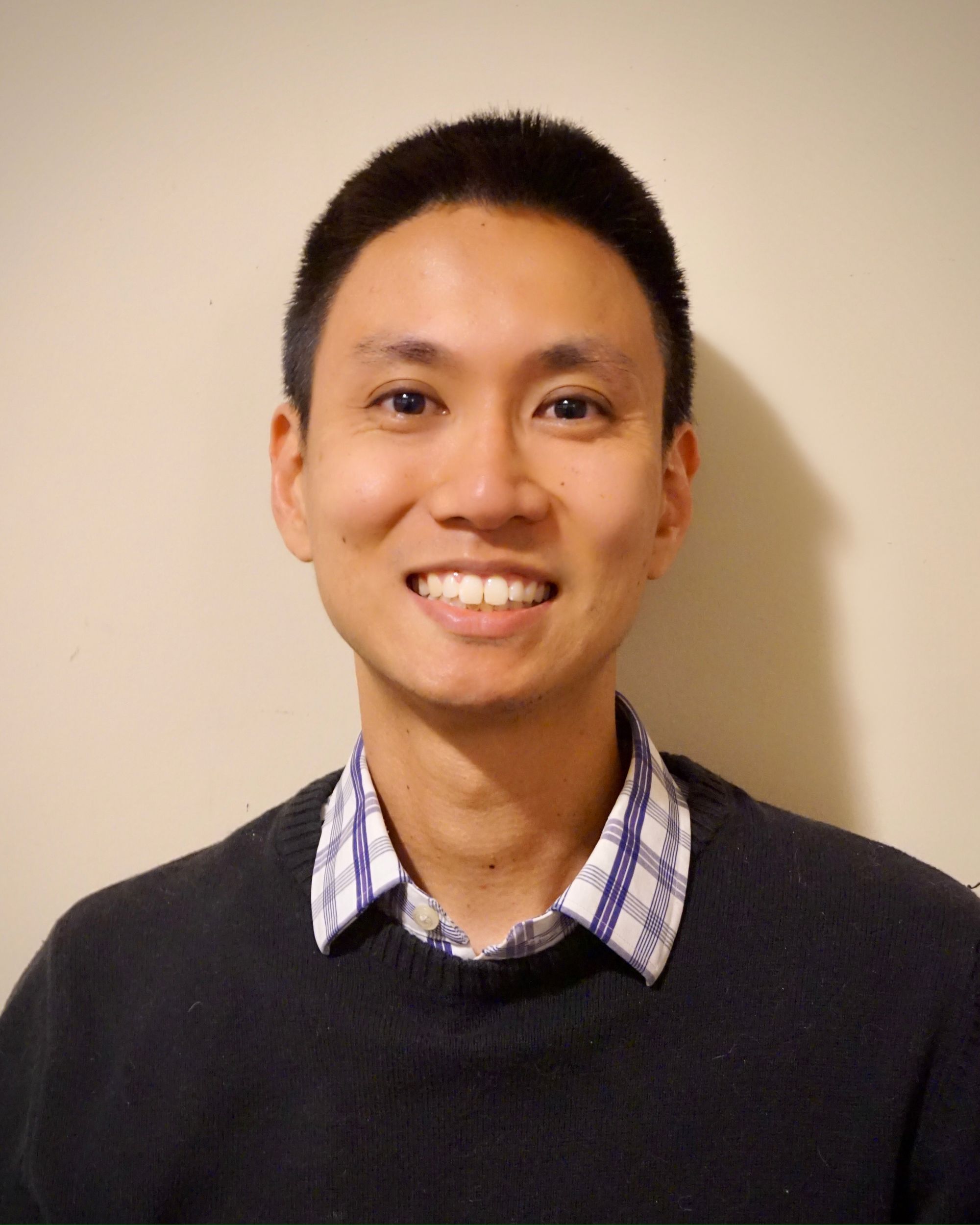 Dr. Michael Terao attended Allegheny College (Meadville, PA) where he majored in English before starting at Eastern Virginia Medical School (Norfolk, VA). After medical school he completed his pediatric residency at UCSF Benioff Children's Hospital Oakland (Oakland, CA), where he completed research on the use of concept mapping in undergraduate medical education. After residency, Dr. Terao spent one year as chief resident at the Morehouse School of Medicine Pediatric Residency (Atlanta, GA) prior to starting at St. Jude. He is the Deputy Editor for Pediatric Oncology at theMednet!
---
Throughout high school, Dr Michael Terao envisioned his future career with clarity. In fact, his plan was perfected before he even entered college: to become a high school English teacher for senior-year students, and coach track for the school he taught at. Life, however, convinced him to stray from that path. "That plan fell apart in sophomore year of college, when I was diagnosed with cancer," Dr. Terao explains, "I went through surgery and chemo, and the whole process changed the perception of what I wanted to do with my life."
So, he instead applied and was accepted to medical school at Eastern Virginia Medical School, knowing he wanted to find a role in treating cancer. Dr. Terao said he decided on pediatrics, "because my own experience was that of a pediatric patient. I might have been an adult when I was diagnosed, but my parents were heavily involved in my care. I still remember how terrifying the whole experience was for them." That keen insight plays a vital role in how Dr. Terao treats his patients and communicates with their families: "being with both families and patients during the scariest moments of their lives, being a consistent face in those moments, is the most important part of my job."
Adolescent and young adult (AYA) patients comprise a patient set unique to oncology: too old, in some sense, for what those outside of oncology consider pediatrics, and too young for adult oncology. The research for treatment and prognosis presents some troubling conclusions. For instance, a 2016 study by Isenalumhe in Cancer Control found, "survival rates have not improved for [AYA patients] as they have for children and older adults. Disparities are present in the AYA population and have contributed to this lack of progress." and suggested, "recognizing disparities in the care of AYAs with cancer has led many medical specialty disciplines to improve the lives of these patients through advocacy, education, and resource development. Research addressing barriers to clinical trial enrollment in this population, quality-of-life issues, and the improvement of survivorship care is also under way."
Currently, Dr. Terao is conducting research on burnout among pediatric oncologists: "We are looking closely at why burnout occurs, trying to get a sense of systemic factors that can lead to burnout, such as a high administrative burden or inefficient electronic medical records. There is previous data showing for every one hour you spend with a patient, you have to do two hours admin work, respectively."
Dr. Terao also believes that there is a specific problem in oncology related to compartmentalization: "I'm at a great institution where there's so much expertise in the building. But with technology, medicine is far behind in terms of sharing information. In medicine, it's all phone calls and emails, where information isn't shared beyond the two people talking with each other. That's why I think theMednet is incredibly powerful, by spreading this information more effectively. The varied perspective among adult and pediatric oncologists is invaluable."
For those lucky and determined few who are interested in practicing pediatric oncology, Dr. Terao remarks, "it can be a very difficult job where you work with kids who are very sick and families who are going through some of the worst moments of their lives, but you have the ability to help families through it. It's one of the most important things you can do with your life." He adds that the top qualities of a doctor are patience, empathy, and a big heart. Additionally, Dr. Terao recognizes the sacrifices that his family makes for his occupation. "What makes my career so much more manageable is that my wife was with me through my cancer diagnosis and treatment. I take comfort in knowing she recognizes I'm helping people through the same things I once had to go through."