Editor Spotlight: Dr. Sonya Reid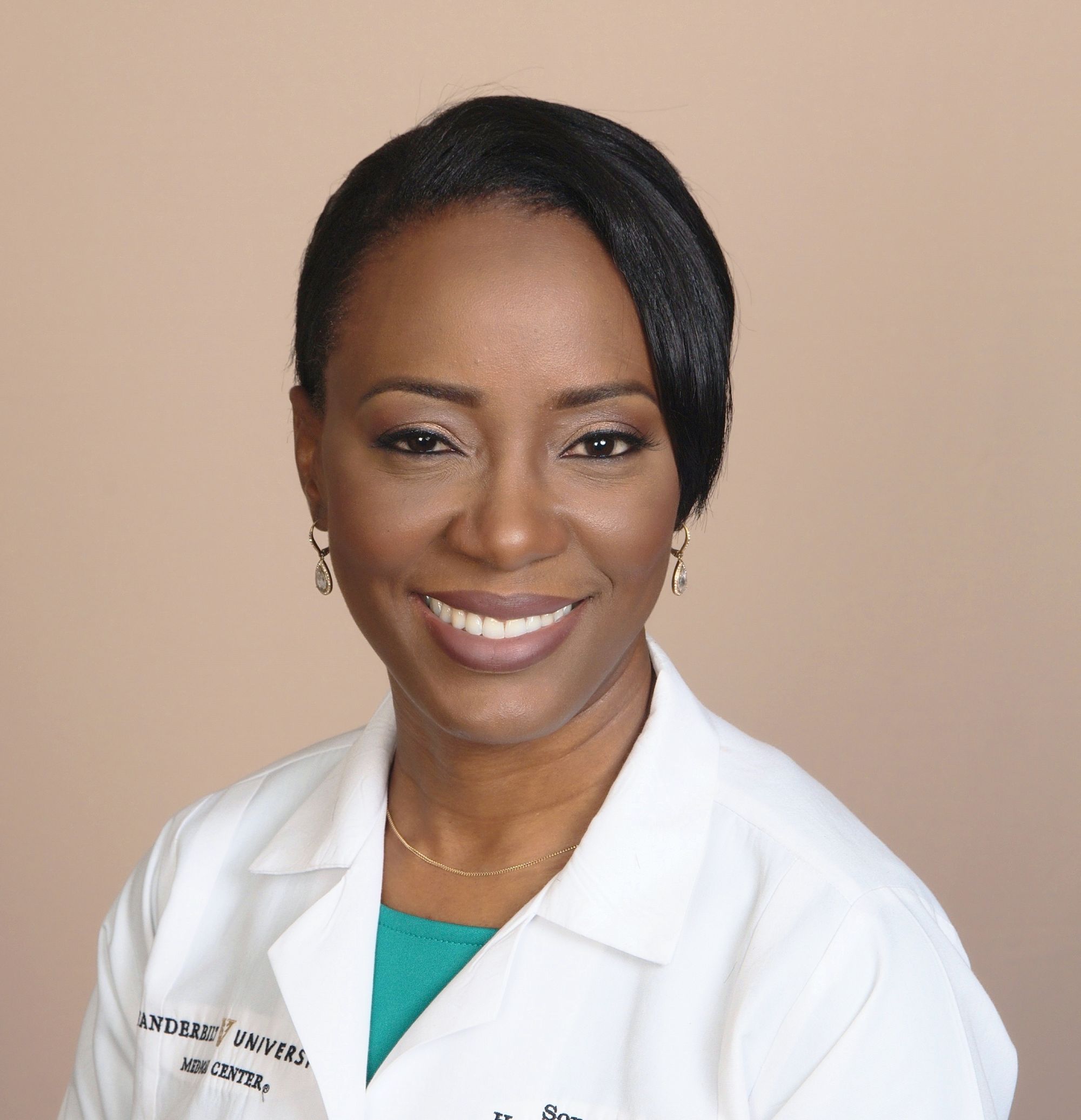 Dr. Sonya Reid, MD, is a clinical fellow in hematology and oncology at Vanderbilt-Ingram Cancer Center, a Master of Public Health candidate in the Global Health track at Vanderbilt University, and a Postdoctoral Research Fellow in the Molecular and Genetic Epidemiology of Cancer training program. She is also a Medical Oncology Associate Editor for theMednet!
---
As early back as Dr. Sonya Reid could remember, she had always wanted to live a life centered on helping others. Naturally, a career in medicine was an optimal choice. In medical school, she fell in love with the daily interactions with cancer patients: "cancer is often the most challenging diagnosis a patient will receive. That makes it especially humbling to walk with them through that journey. Medical oncology also allowed me a high level of continuity of care."
Dr. Reid also prioritizes bonding with her patients outside of their diagnosis. That principle was introduced to her by a preceptor during a rotation in palliative care. Their group met up to discuss who their patients really were outside of their diagnosis, after bonding with them for the day. "That exercise stuck with me for awhile, it was a very enriching experience. As doctors, we often hear things from patients that they would never tell anyone else."
The most challenging aspect of Dr. Reid's career comes when there aren't any treatment options left for her patients: "it never gets easier. However, the bond created with our patients often facilitate a smoother conversation."
Dr. Reid's research focuses on racial disparities in breast cancer. In Jamaica, where Dr. Reid is from, she witnessed health disparities due to a lack of resources. "There are similar disparities in the US where African Americans are 42% more likely to die from breast cancer than their white counterparts. My research aims to mitigate and close that gap by looking at the underlying biology driving that disparity." Additionally, she mentions the underrepresentation of minorities in clinical trials. In a study conducted from 2008 to 2018 on 230 trials supporting FDA oncology drug approvals (which featured 112,293 patients), African Americans represented only 3.1% of trial participants.
Still, Dr. Reid envisions oncology as a field with a lot of future potential. "Never forget that your patients are relying on you for hope. On any given crazy day you may be having, they are counting on you to be there for them. Oncology is a very rewarding, yet challenging field to be involved in."
theMednet is a community Dr. Reid looks forward to participating in as well: "I love the engaging atmosphere where you have access to experts in the field who are willing to delve into the literature and respond with high quality answers; it's an email I look forward to every day!"
Outside of medicine, Dr. Reid hits the gym up to 4 days every week! "Our careers are very demanding, so working out is a way to keep me centered, and it gives me a lot of energy. On top of that, my faith and my son are huge parts of my life and balance."
Her first trip abroad outside of Jamaica as a child was to San Andrés, an island off of Columbia. As a kid, Dr. Reid was an avid contemporary dancer. "It's one of my passions. I think if I'm ever less busy, I'll be on the lookout for studios in Nashville!"