Editor Spotlight: Dr. Spencer Bachow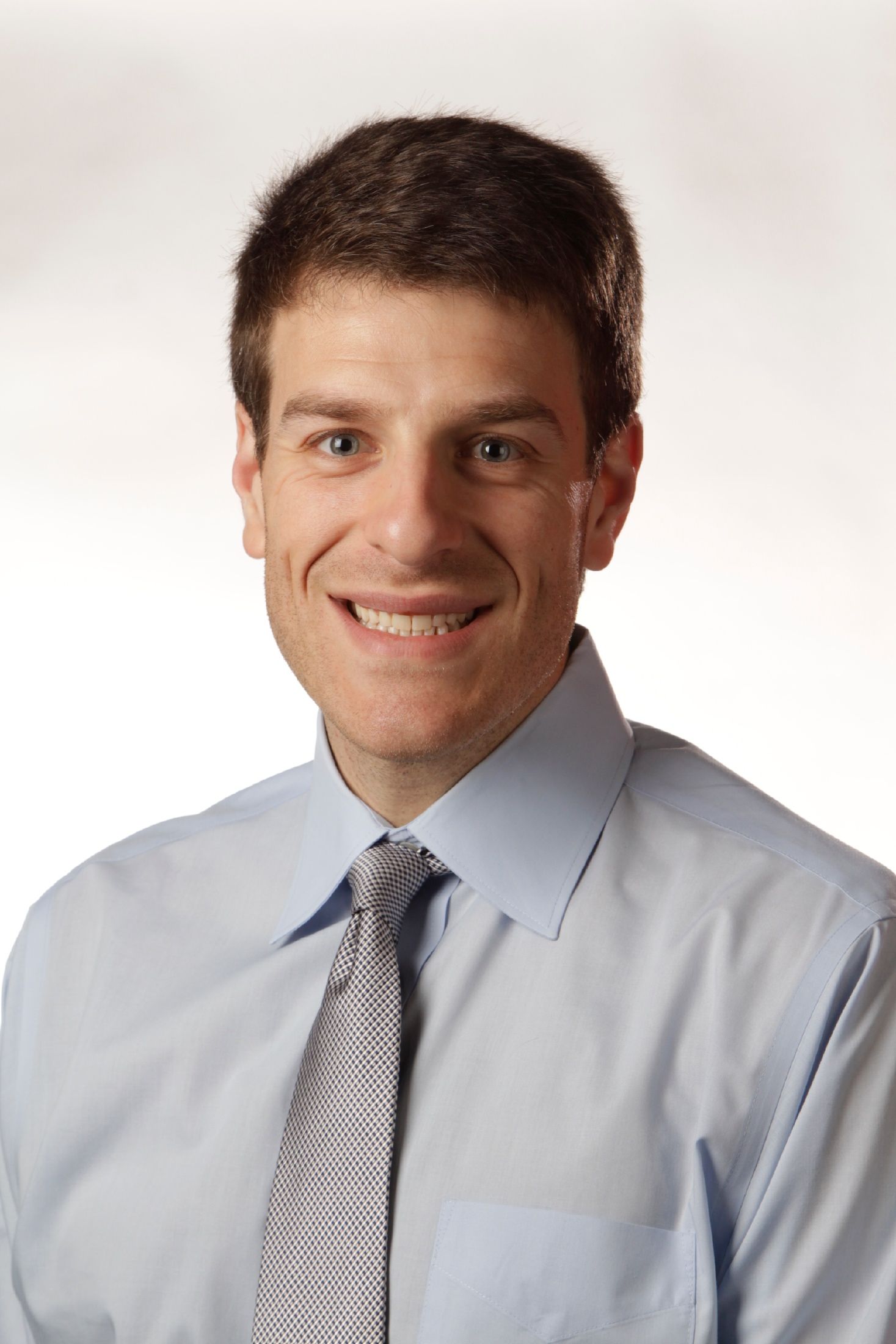 Dr. Spencer Bachow is an oncologist at Lynn Cancer Institute and Affiliate Assistant Professor of Medicine at Charles E. Schmidt College of Medicine Florida Atlantic University. He is primarily interested in hematologic malignancies. Dr. Bachow is the leukemia and lymphoma Associate Editor for medical oncology at theMednet!
---
For Dr. Spencer Bachow, becoming a doctor was not a matter of if, but when. In his hematologic malignancies residency rotation at the University of Pennsylvania, the attendings he studied and worked under were the type of doctor he aspired to become: attentive, caring, intelligent. They guided him through the process of total patient care, from diagnosis, to chemo, to transplant, to maintenance, all invaluable experiences. "What's so exciting [about working in oncology] is that the field is always changing. I love being able to learn new things all the time, and use that information to help people at the most vulnerable time in their lives."
Unfortunately, there is only so much time in a day. It can be taxing to spend a quality amount of time with patients on top of other responsibilities, such as administrative work, medical education duties, and increasing clinical trial portfolios. Keeping up with the difficult work, however, is what separates good doctors from great ones: "I think one of the top qualities that make great doctors is caring. You have to care about everything from what you do to just staying curious about new treatments and methods in your field."
Dr. Bachow has advice for those looking to become the best of the best in oncology: seek out mentors. "Good mentorship will make your education smoother and better overall, and ultimately, they will help you grow so you can best you can be in your field." I'd say it's also important to learn early on that we work in a field where bad outcomes happen. And most of the time, those outcomes are out of your control."
Dr. Bachow is keeping up with exciting research in clinical oncology. Most notably, "there are a few new trials opening up involving non Hodgkin lymphoma and radioimmunoconjugates. We've seen some issues with bone marrow toxicity and cost in the past with these agents, so we're exploring varied options."
Dr. Bachow was still in fellowship when he was approached by Dr. Nadine Housri to work as the leukemia and lymphoma Associate Editor for medical oncology at theMednet. "I thought, wow, this is such a cool idea. Doctors get guidelines and papers to read for information and advice, but a majority of the time, we have clinical questions that aren't found in those sources, which require multidisciplinary input from experts. You can't know everything; that's why I use theMednet."
Outside of work, Dr. Bachow tries to stay fit at the gym as often as he can. Bringing home work, he admits, "can be, emotionally, a challenge." According to a 2014 US survey of oncologists, 44.7% of respondents were, "burned out on the emotional exhaustion and/or depersonalization domain of Maslach Burnout Inventory" (MBI), a leading measure in burnout. That's why Dr. Bachow tries to keep alert and ready by exploring interests, including travel—in high school, he even acted in musicals, including a production of Guys and Dolls. In just a few weeks, Dr. Bachow will welcome a new daughter to his family too!