Expert Spotlight: Dr. Charles Shapiro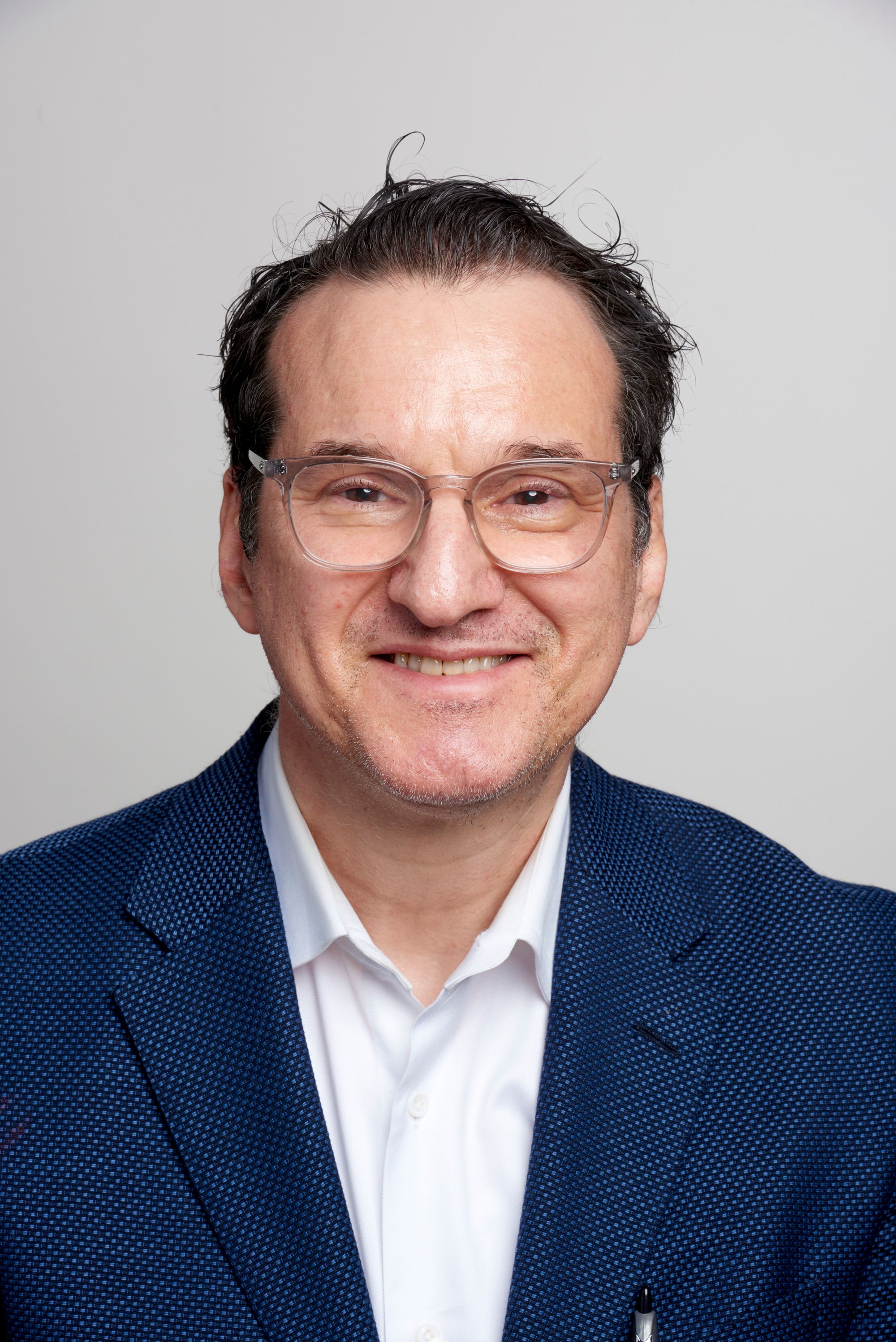 Dr. Charles Shapiro is a Professor and Director of Breast Cancer Translational Research at the Icahn School of Medicine at Mount Sinai. In 2017, Dr. Shapiro was appointed as a Fellow of American Society of Clinical Oncology, and was identified by Forbes Magazine as one of the 27 top breast oncologists.
---
"The work we do as oncologists is important and meaningful; there is a great responsibility to do good," Dr. Charles Shapiro says on why he got into medicine, and stayed. He explains how translational scientists are specifically ones that have earned the most adoration from him. "There have been so many discoveries in my working lifetime that influence the clinical course of women with breast cancer. Introduction of the taxanes, HER2 targeted therapies, CDK46 inhibitors and the entire field of genetics and the PARP inhibitors. None of that would have have been possible without translational research."
Dr. Shapiro initially entered a career in medicine because of its blend of science and patient care. His father's death from cancer when Dr. Shapiro was a first year intern Temple University in Philadelphia, lead to him to oncology; and his mentor at the Dana-Farber Cancer Institute, where he did his fellowship, led him to specialize in breast cancer.
"What it means to be a doctor is a lot of different things to different people. There are a lot of others' expectations to fulfill and you don't realize that until you start becoming a physician." That's why Dr. Shapiro recommends to anyone considering medicine to serve your own passion and interests first, and to practice because it's what you want, not what others expect.
Dr. Shapiro believes theMednet is a fantastic resource for great and difficult questions: "it works so well because doctors are competitive by nature, so you're already working with an audience that's receptive and engaged." Outside of work, Dr. Shapiro is a jazz drummer, and he's been playing twice weekly at the 92nd St. Y in New York City. He's also really into the history of magic and magic shows!
Above all, it's the next generation of physicians and caregivers that keeps Dr. Shapiro motivated. There is a lot of value in getting others excited about projects: "the aspects of creating something from nothing really excites people, especially ideas you can call your own. Those are the things I look forward to in oncology."