Expert Spotlight: Dr. Christopher Kelsey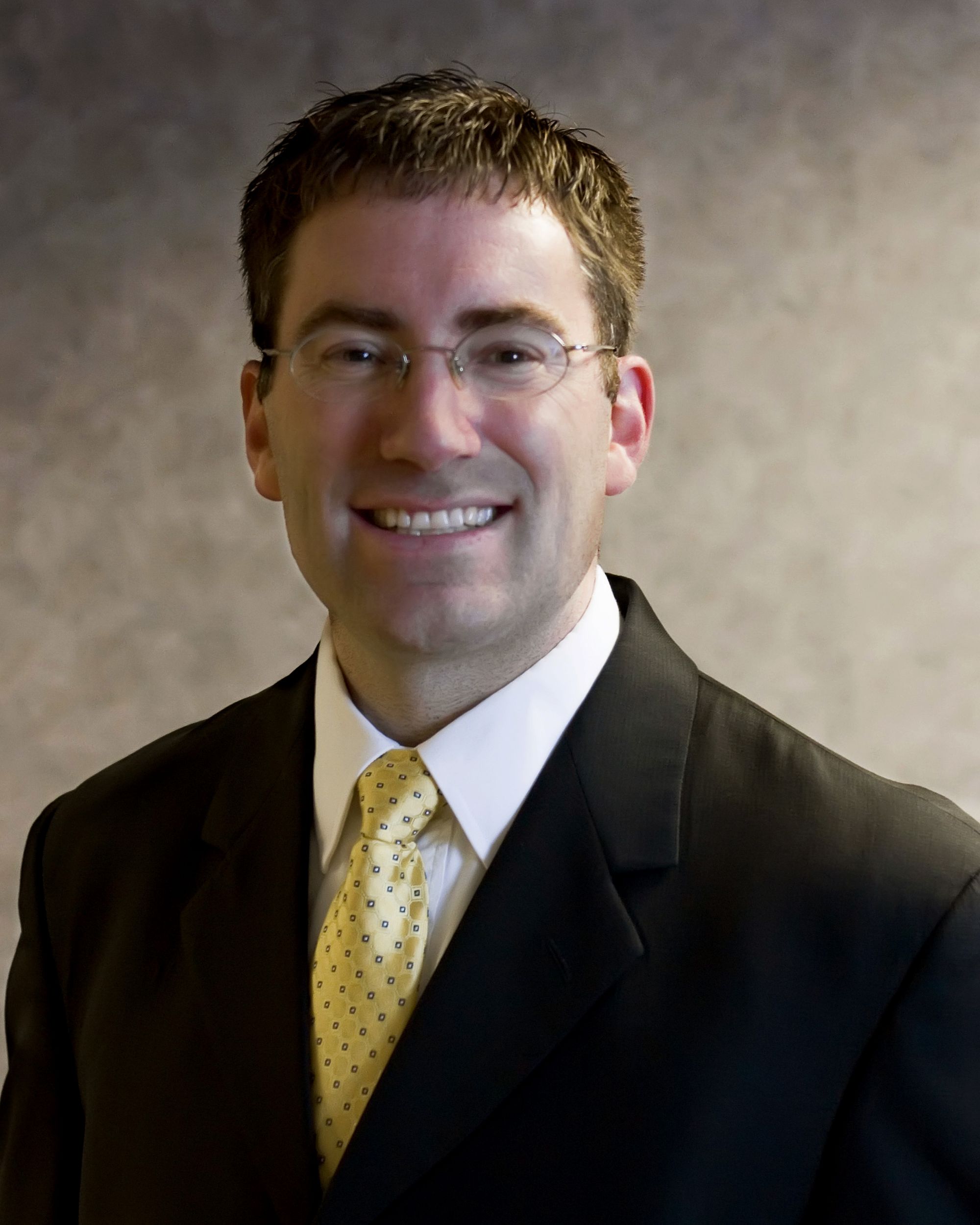 Dr. Christopher R. Kelsey is an Associate Professor of Radiation Oncology at Duke University Medical Center. He specializes in the treatment of thoracic and hematologic malignancies and has a research interest in optimizing radiation therapy for Hodgkin and non-Hodgkin lymphoma.
---
Dr. Christopher Kelsey underwent surgery when he was a senior in high school. Knowing he was taking an Anatomy class, his surgeon quizzed him repeatedly during their clinic visits, using, of all things, his own CT scans. This began a lifelong pursuit of and career in medicine. "From there I found my way into radiation oncology because my wife worked in that department while I was attending medical school. I ultimately spent a considerable amount of time with the physicians seeing patients and doing clinical research. I think I was drawn to helping ease patients' fears and anxieties about cancer."
Dr. Kelsey especially cherishes the hope that can stem from an otherwise challenging case. "I once had a young patient who had a refractory lymphoma that had progressed through four consecutive chemotherapy regimens. She was admitted to the hospital for symptomatic relief and to start palliative radiation therapy. Her malignancy responded extraordinarily favorably to radiation therapy, and we ultimately achieved a complete response which allowed her to undergo a stem cell transplant. Seeing hope rekindled in that young patient, when her tumor finally began to regress, was very gratifying."
Oncologists often have to share bad news with patients. However, when good news gets to be delivered, Dr. Kelsey always appreciates the reactions. "It's reasonable for patients to be guarded about good news, because they know bad news can always come later. But seeing the sparkle in their eye, a big smile, and the huge sense of relief they express at that moment—I'll never tire of those things."
Innovations like theMednet are one way physicians are contributing to better quality care for cancer patients. In Dr. Kelsey's case, it also helps him become more informed and thoughtful. "There are a lot of nuances in medicine that you can't find in a textbook. I like theMednet because I get to read how other oncologists think about and approach different problems. Likewise, when I answer a question, it gives me an opportunity to reflect carefully and make sure what I'm sharing is evidence-based and rational. The process helps me become a better doctor."
In his free time, Dr. Kelsey dedicates off hours to his family. Hiking, traveling, reading, and fly fishing are his favorite activities. He also makes sure that work never comes home with him!
At work, Dr. Kelsey says he's got a vast network of mentors within the oncology community that he looks up to and gains inspiration from. His advice for those looking to follow his path: "always make decisions that are in the best interest of the patient. Sometimes that takes extra effort and sacrifice. Make yourself available and help them with whatever they need. Be honest with your patients in a manner that sustains hope."