Expert Spotlight: Dr. Kim Reiss-Binder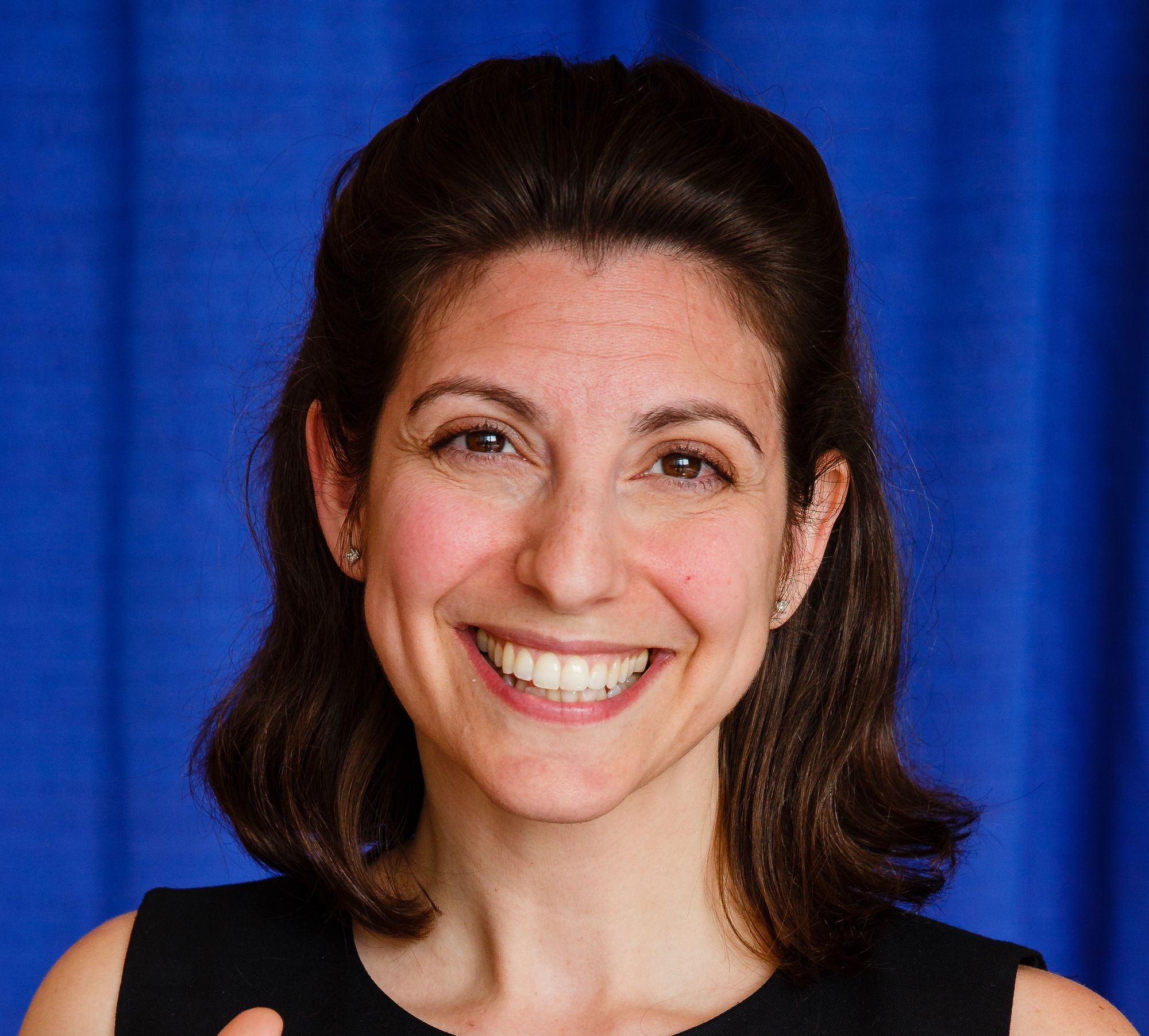 Dr. Kim Reiss-Binder is the Assistant Program Director of the Hematology/Oncology Fellowship Program and an Assistant Professor of Medicine at the Hospital of the University of Pennsylvania. She completed her residency and fellowship at Johns Hopkins, and has a focus in GI cancers.
---
Dr. Kim Reiss-Binder can still recall the conversation and patient case that got her interested in oncology. It all started when she was able to shadow the colleagues of her father, who was a practicing academic medical oncologist at the time, and spent a month with them learning about the intensity of medical oncology care. "This one conversation was sort of a lightbulb moment for me: it was a young woman who had run out of treatment options for her ovarian cancer, but was relatively healthy and wanted more therapy." What followed was an, "intense, moving discussion" between the patient and her oncologist about the realistic—and unrealistic— options: "I remember being so impressed at the balance this physician was able to strike between offering hope and, at the same time, remaining realistic with this lovely young woman," Dr. Reiss Binder said. "I thought: this is the type of work I want to do."
During her residency training and her time working as a hospitalist prior to starting fellowship, Dr. Reiss-Binder found herself consistently drawn to oncology patients. "It was a number of things; I was drawn to them because of their plight, the problems they face, but also the biology of their disease, and the multi-disciplinary approach it takes to care for them. I've also always had an interest in genetics, which drives some cancers and holds the key for targeted therapies." Ultimately, Dr. Reiss-Binder chose to specialize in gastrointestinal cancers, with a focus on pancreatic cancer. She leads several clinical trials for this population, largely focused on the group of patients who might benefit from less toxic maintenance therapies after a period of chemotherapy.
The past four and a half years at the University of Pennsylvania have proven both insightful and memorable for Dr. Reiss-Binder. "Pancreatic cancer doesn't always elicit thoughts of longevity," she says, "some patients can do extremely well with chemotherapy." Treatment options can be a double-edged sword when it comes to pancreatic cancer, however, as toxicities accumulate over time, leaving patients weakened from their treatments.
"One of the major areas of interest is to explore maintenance therapies for the right group of patients," says Dr. Reiss Binder. "We need to strive for ways that keep the disease stable without the degradation in quality of life that cytotoxic chemotherapies cause when used long term." She notes that the first FDA approval for a targeted maintenance therapy for patients with pancreatic cancer and mutations in the BRCA gene was approved in December of 2019.
But despite this practice-changing advance, Dr Reiss-Binder remains resolute to continue pushing the boundaries forward: "Our work is never done; we can always do better. The key is to continue to build on the success we have, so that we continue to expand the options for our patients."
Dr. Reiss-Binder says there just isn't enough time in the day when working in oncology: "There is so much work to be done, and the field is moving at breakneck speed," she says. "Taking the best care of my patients while keeping up on the literature and running research projects is an exhilarating combination, but sometimes I wish there were more hours in the day!"
theMednet has alleviated some stress when it comes to up to date research and opinion: "I really love when someone asks a good question about a GI case, and people that I respect in the field give their opinion. It's reassuring that there is more than one way to do things; everyone's perspective is helpful. It's almost like getting a consult from an expert!"
When she's not at work, Dr. Reiss-Binder keeps busy with her seven and five year old daughters. She's a former semi-professional singer herself, and tries to instill that creative energy in her kids. "On the weekends we often go to a local craft studio to build things together; we use recycled material, and our latest project was a doll house that we made as a family. Everything else falls away a bit when I come home to them."