Expert Spotlight: Dr. Sushil Beriwal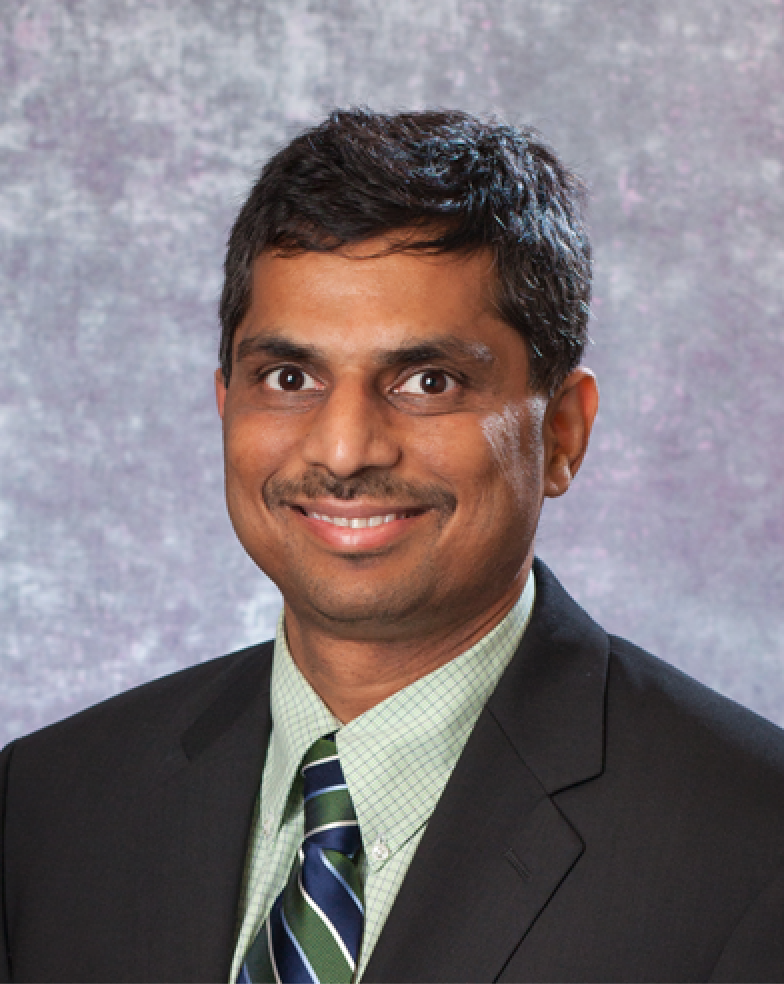 Dr. Sushil Beriwal is the deputy director of Radiation Services at UPMC Hillman Cancer Center, medical director of the department of radiation oncology at Magee-Womens Hospital of UPMC, and a professor of radiation oncology at the University of Pittsburgh School of Medicine. He is also a gynecologic, breast, and prostate cancer expert at theMednet!
---
Dr. Sushil Beriwal's introduction to radiation oncology was one of chance. "I was a med student just exploring different specialties, and a lot of them appealed to me, until I bumped into radiation oncology by chance and tried a rotation in it, and that was when one of my very close friend's family members got diagnosed with cancer." This was the start of a lifelong passion for oncology for Dr. Beriwal.
And there's so much further to go. He admits that the discipline is still burgeoning: "we're still getting unexpected outcomes in some areas, and making progress in others. There is a lot more to do until we are satisfied with the results." But it's a gratifying job producing promising returns overall. Dr. Beriwal is consistently excited about making a positive impact on people's lives, improving their quality of life, and that leaves him with a sense of achievement and purpose.
For better results, Dr. Beriwal looks towards the future: "we're constantly using the latest technology to deliver the best possible care for our patients. Targeted therapies are getting more accurate and efficient." That's leading to more successful treatments with fewer detrimental side effects.
Education is a main driver of technology and treatment in radiation oncology and in medicine. "When we treat one patient, that's one patient treated. When we educate, we treat one hundred. It's a two way street, however. You have to be a good learner to be a good educator."
When he's not busy educating and learning, Dr. Beriwal spends as much time as possible with his family, playing racquetball, and watching movies. "Without all the positive influence I get from my family and my colleagues, my work wouldn't be possible." Yet the balance between work and life is difficult to maintain, especially with cell phones. "They've really made it difficult to leave your work in the office when you go home." The bureaucracy of medicine can be equally limiting, and Dr. Beriwal admits the process slows his team down.
Despite the roadblocks and cell phone frustrations, Dr. Beriwal wouldn't trade the job for the world. "I tell my med students it's a very gratifying career. You can see the impact it makes on people's lives; it connects you to others and directly influences them."
Educating physicians and treating patients is exactly why Dr. Beriwal joined theMednet! "When I go to national meetings, people I have never met will thank me for getting involved at theMednet. They really value the information coming out of it; I can tell because of all the calls and emails I get asking for help on the platform. I really feel the positive impact happening."