Expert Spotlight: Dr. William Mendenhall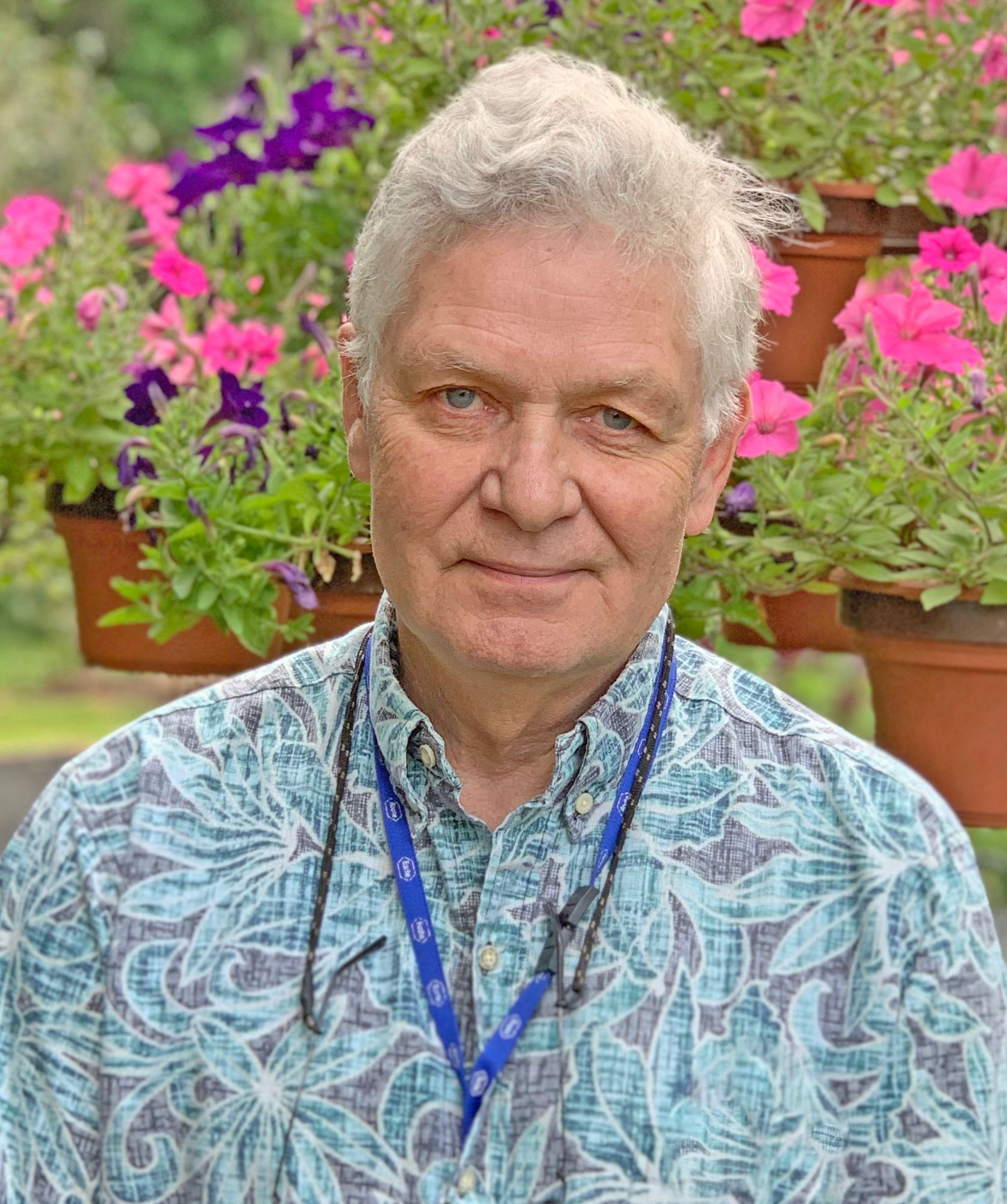 With more than 30 years on the faculty of the UF Department of Radiation Oncology, Dr. William Mendenhall is recognized as an expert in head and neck cancer as well as central nervous system, gastrointestinal and other malignancies. Currently, Dr. Mendenhall serves as Professor for the Department of Radiation Oncology at the University of Florida.
---
One of Dr. William Mendenhall's most memorable moments in medicine was the day he met his wife. She was a third year med student, while he himself was an intern. They met in the cafe of the hospital and ended up going to a Preservation Hall concert together. When asked about his most difficult time in medicine, he laughed and admitted, "being married and working together has turned out to make things even easier in my life. The only thing I still struggle with is giving patients bad news. It's really painful to tell them about poor outcomes. I try to be straightforward: it's not something I delegate to others."
Dr. Mendenhall's father was a statistician and, following in his footsteps, he majored in statistics in college. It wasn't until his senior year, when he took a graduate level math course, that the pre-med requisites he had completed as a backup came through. Initially, Dr. Mendenhall rotated through many different fields of medicine to explore his options.
His introduction to radiation oncology was made unexpectedly: "at the time, it was fairly difficult to get people into that field. I didn't like the sound of it when Dr. Rod Million and his wife Marge pitched it to me while I was playing tennis with them and my father. The stipend that the field offered, however, changed my mind, and I'm glad it did, because I really ended up enjoying it." He swiftly moved on to a residency in radiation oncology after experiencing that rotation.
Above all, Dr. Mendenhall has enjoyed sub-specializing in various parts of radiation oncology: "my favorites have been in head, neck, and advanced skin cancers. My wife is the director of a proton facility, and received a 12 million dollar government grant for prostate cancer proton therapy. It's been nice to work as a team."
His only regret is not being able to continue his work. "I wish I had more of a shelf life! I'm 67 and I've had such a great time so far." Dr. Mendenhall is an avid reader of any genre outside of work. He enjoyed The Big Short, and is currently reading an autobiography by Kiese Laymon entitled Heavy. He's also an avid hunter and fisher, particularly for deer and turkey. Dr. Mendenhall's two daughters, one a nurse and the other a property manager, live close by, so he tries to spend as much time with them as possible, when he's not busy playing with his dog!
"If I had to do it all over again, I'd do the exact same thing." As for advice, Dr. Mendenhall says, "find a program you like. My bias is towards academic medicine, but just find a job where you can focus on what you're passionate about. It also doesn't hurt to find a place that has a robust database of patients and their information: it'll make your job a whole lot easier."
In fact, Dr. Mendenhall's love of organized information lead him to theMednet! "I've realized over my career how I don't have all the answers, and I'm always up for learning new things. theMednet has been enjoyable to see expert opinions, and how other physicians approach problems."