theMednet Job Series: Veterans Affairs
Are you a graduating fellow or resident interested in working at the largest provider of cancer care in the United States? The VA offers physicians a chance to deliver high quality cancer care to veterans across the country.
---
Welcome to the VA
Here are a few numbers about oncology in the VA: of the 130 VA hospitals in the US, more than 100 provide medical oncology services on-site and over 40 of them have a radiation oncology department. While some VA sites operate independently, most of them are affiliated with an academic institution, with medical students and residents rotating through various clinical departments. All VA medical centers with a radiation oncology department are within a metropolitan area, and each typically staffs two to five radiation oncologists.
Oncology services include access to the VA's National Precision Oncology Program for comprehensive genomic testing and various sub specialty care services. VA medical centers with oncology departments generally have access to numerous tertiary care services and commonly have multidisciplinary tumor boards. Additionally, the VA is the largest provider of cancer care in the United States. If you're a graduating fellow or resident looking to provide quality cancer care for veterans, read on!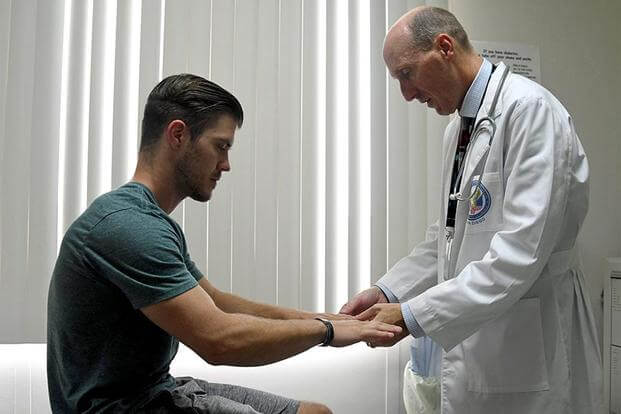 Choosing the VA Path
For those who are interested in shaping the landscape of healthcare, the VA offers several career development opportunities that include: career development awards, merit grants, opportunities to serve on national committees, infrastructure for large multi-site projects, and, for radiation oncologists, access to work with the VA's National Radiation Oncology Program (NROP). Additionally, there are numerous opportunities for clinical trials and collaborations with university partners. Dr. Jennifer Duff, a hematologist and oncologist at the Malcom Randall VA Medical Center, says, "there are opportunities for VA employees to develop and spread innovative ideas through the support of VISN level and facility level grant funding".
The VA has also been a leader in innovations for healthcare, such as developing the first Barcode Medication Administration program, the first electronic health record system, and the first clinically successful implantable cardiac pacemaker. More recent innovations include telehealth initiatives, with nearly a quarter of patient consultations at some institutions through video conferencing, making schedules and patient access easier than ever. Additionally, primary care doctors can easily ask get answers to their questions from specialists through the CPRS E-consult tool.
Today, VA-sponsored research activities are primarily managed by the Office of Research and Development. It supports four sectors including: Biomedical Laboratory, Clinical Science, Health Services, and Rehabilitation. It also supports the VA's Cooperative Studies Program, which manages large clinical trials such as the practice-changing VA Larynx Trial, PIVOT, and the ongoing VALOR trial, which randomizes 670 patients with operable stage I lung cancer between lobectomy and SBRT.
Other large research collaborations that are ongoing in the VA include the APOLLO Network, which is a collaboration between the NCI, VA, and DOD to incorporate proteogenomics into patient care. The VA also works on initiatives to increase access to clinical trials such as NAVIGATE, a collaboration with the NCI to facilitate enrollment of veterans with cancer into NCI-funded clinical trials.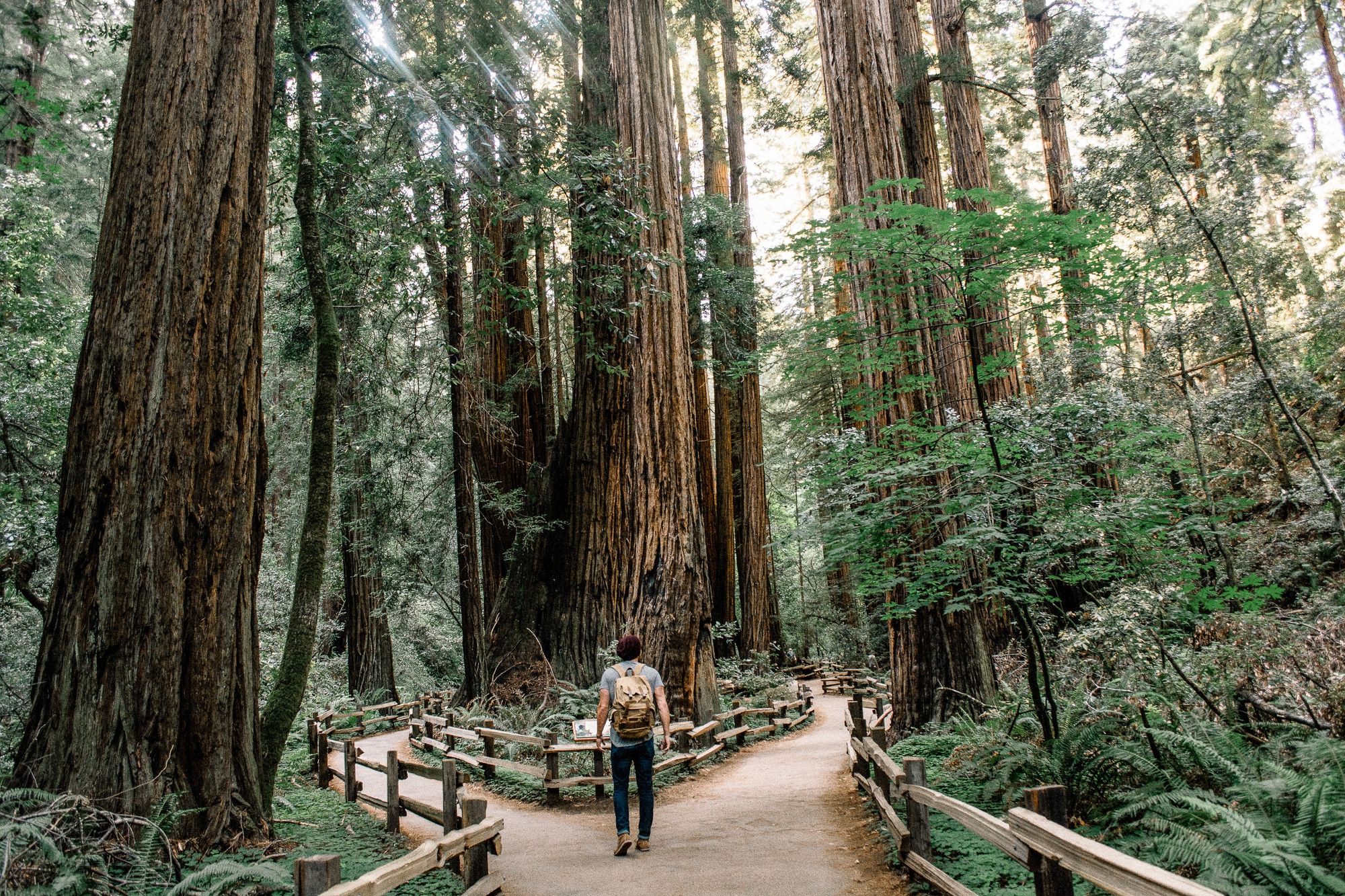 Who Succeeds at the VA?
"The VA is a great place for big thinkers who want to deliver good clinical care. It provides the opportunity to work alongside wonderful and caring colleagues with the power of the federal government to procure state of the art equipment, while offering the opportunity to be involved in an academic-oriented environment with teaching and research," Dr. Drew Moghanaki says, who serves as section chief of radiation oncology at the Atlanta VA Health Care System. He further emphasizes that, "there are wonderful opportunities to work on meaningful projects that can take advantage of the scale of the VA, in order to make meaningful contributions to healthcare. This is particularly true as the VA today delivers more cancer care than any other institution in the country."
"The camaraderie for delivering high quality patient care can't be any stronger," Dr. Moghanaki continues. He further states, "while opportunities for research and development are great, the most wonderful aspect of working within the VA is the ability to work along great colleagues who really care. There is a strong bond of brother and sisterhood that exists between the staff. The Veterans are really good at keeping us accountable, and I believe that is a major contributor to the unity that forms amongst us, to go the extra mile whenever needed for these wonderful men and women who served our country."
Dr. Christina Chapman, a member of the Center for Clinical Management Research, the Health Services Research and Development Center for Innovation at the Ann Arbor VA, adds that the VA has a robust health services research infrastructure. To be successful, "you really have to care about people, social determinants of health, and getting the best care for patients, especially the underserved. If you have a passion for serving the community and caring for the whole patient and their social circumstances, then the VA is the right spot for you."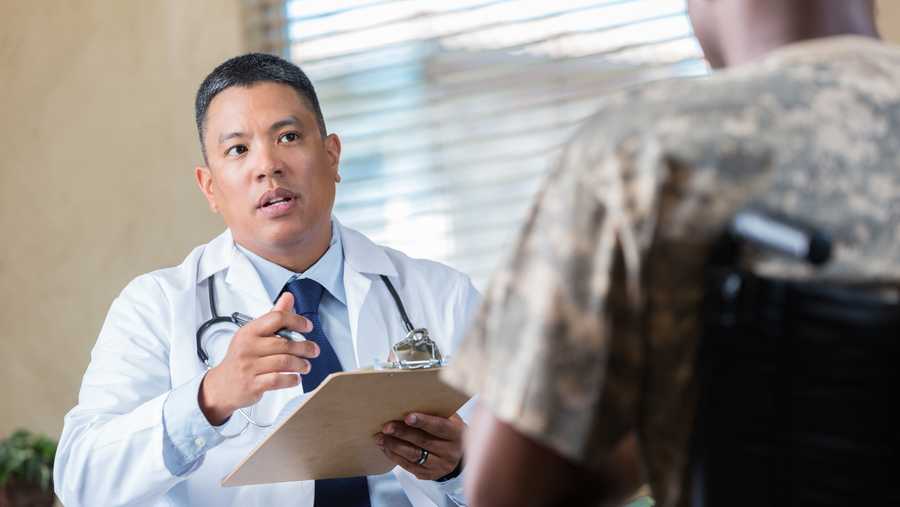 Promising Results From the VA
Research shows that quality cancer care can be expected at the VA. For example, in the final two weeks before death, men with metastatic lung or colorectal cancer treated by the VA were less likely to receive chemotherapy, according to a study comparing aggressiveness of care. According to a separate study, the survival rates of men with colon cancer and non-small cell lung cancer were better in the VA, when compared to fee-for-service Medicare enrollees in SEER areas.
Additionally, VA patients have been found to have higher rates of curative surgery for colon cancer and received their diagnosis of colon and rectal cancer at earlier stages. UC Davis completed a study on survival and quality of treatment based on data from the California Cancer Registry and found that the treatment of vets at the VA compared favorably to patients with other types of health insurance and they were generally more likely to receive recommended treatment.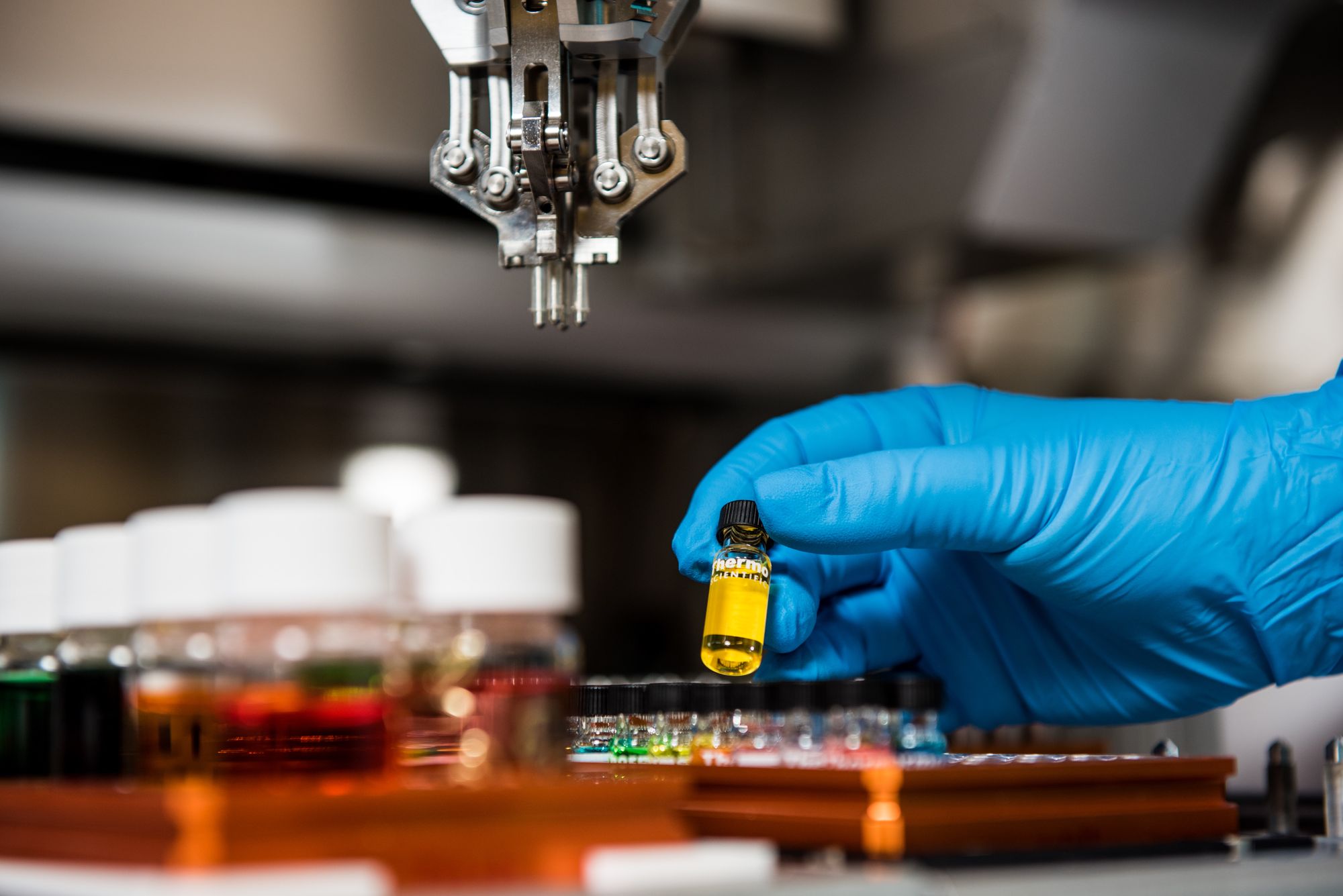 What's Not to Like?
Potential problems you may encounter when applying for an oncologist job include slow HR processes, hiring delays, and varying levels of institutional support. It may also take longer to get staging and surveillance studies done at the VA, compared to private practices. Salaries and pensions, while enticing, can be challenging to figure out, especially for those who have a joint appointment at the academic institutions they are affiliated with. It is important to discuss these options with human resources staff and/or administrative officers for clarity.
Additionally, structural support and services offered can vary widely amongst VA medical centers. Some centers are equipped just for outpatient care, typically with a focus on primary care and mental health services; whereas others offer both inpatient and outpatient care with a variety of surgical, medical specialty, mental health and primary care services. While the large VA institutions offer innovative services, including enrolling a higher volume of veterans in clinical trials, paying for travel and lodging for patients, and a lesser amount of insurance-related administrative duties, this is not the case at every VA institution. There are many myths about the VA, however, and thus learning more directly from the institution can help identify the real opportunities that each VA site offers.
---
How Can I Learn More?
Direct hiring processes make signing physicians on to the VA even easier, and there are additional enticing benefits such as a robust pension and a set salary. If you're interested in learning more about working for the VA, the office of academic affiliations helps provide guidance for VA hires. Additionally, theMednet Career Center is a great resource to find VA hiring contacts.